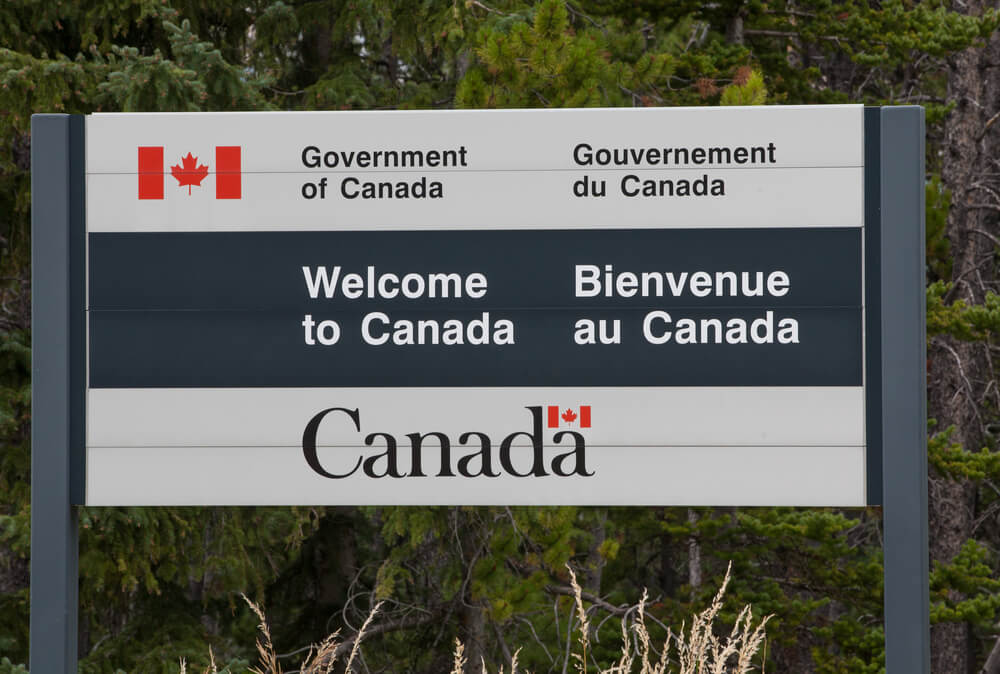 Q. I have just renounced my U.S. status. Can I contribute the full cumulative amount to a TFSA? And is there a waiting period before I can make a contribution?
– Don
A. Yes Don, you're safe to contribute to your TFSA and catch up your past contribution room, which in 2018 is $57,500. Although, I'd suggest you wait until the calendar year after you renounce your citizenship before making the contribution, just in case. You'll have to confirm with an accountant who specializes in U.S. taxes to confirm if you're okay making a contribution in the year you renounce your citizenship.
Many people may not be aware that U.S. citizens living in Canada are advised not to make TFSA contributions. U.S. taxpayers are subject to tax on any income they earn in a TFSA on a current year basis. You can read about it more here:
I should point out that U.S. citizens are able to contribute to RRSPs without U.S. taxation issues.
For most Canadians interested in building wealth, the RRSP and/or TFSA should be a top priority, and they work well together.