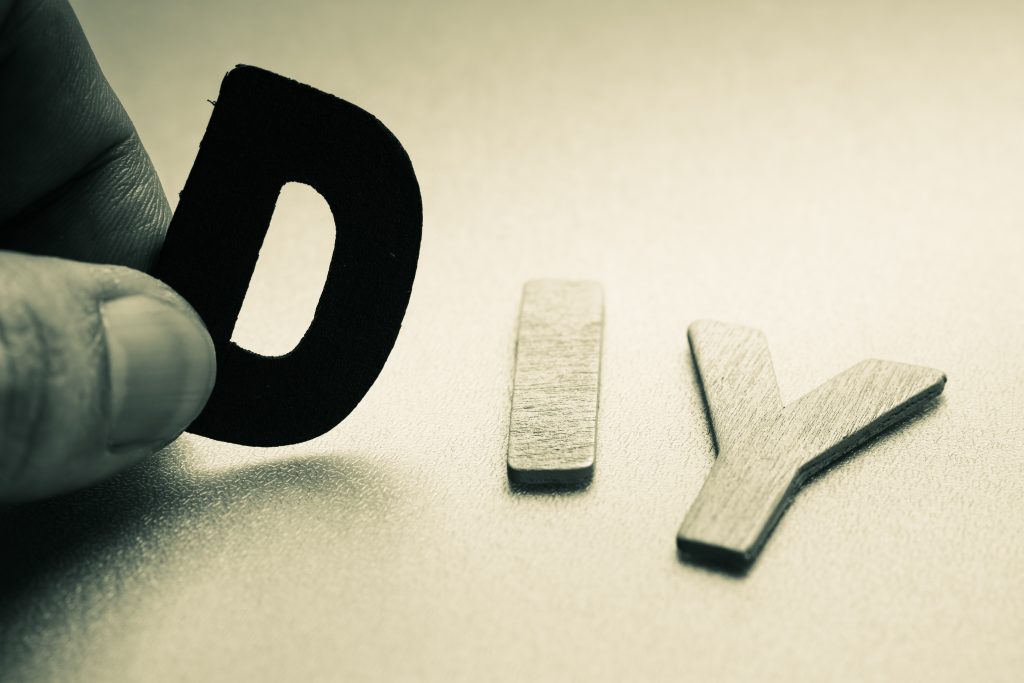 Q. I started investing with a financial advisor 10 years ago and have $200,000 in RRSPs and TFSAs. I now have more time to manage my money, so I want to get rid of my advisor and my mutual funds (which all have MERs over 2%) and move everything into a self-directed account. Can I make this transfer easily?
— David N.
A. Transferring your accounts to an online brokerage is relatively straightforward. But if you decide to work with one of the big-bank brokerages, I suggest making an appointment and visiting a branch in person to open your new accounts. While many of the steps can be done online, it's usually easier and less error-prone to do this at a branch. Bring your photo ID, a void cheque, and recent statements from the accounts you have with your advisor.
When you fill out the forms to open your new accounts, you can complete the transfer requests at the same time. You'll be asked whether you want to transfer your mutual funds "in kind" (without selling them) or "in cash" (selling them first and then transferring the proceeds). It usually makes sense to move them in kind: that way you remain invested during the couple of weeks it usually takes for the transfer to be completed. However, some mutual funds cannot be transferred to a self-directed account, in which case you will have no choice but to move your investments in cash.
Your brokerage will send the signed transfer forms to your advisor on your behalf. However, if you have been working with the same person for several years, I encourage you to give him or her the courtesy of a heads-up. Don't get personal: just explain that your goal is to reduce your costs by managing your own portfolio. I usually encourage investors to send a polite email to their advisor after they have already completed the account opening process at their new brokerage. That way if the advisor tries to talk you out of your decision, you can explain that it's already a fait accompli.