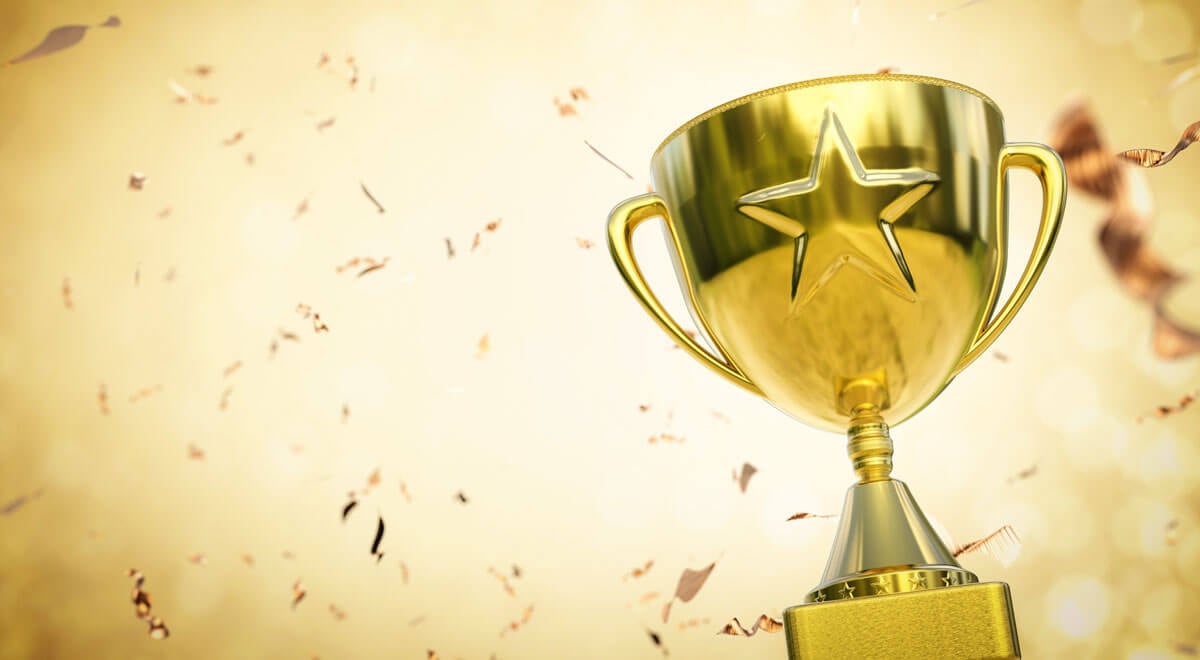 Competition can make everyone better, and that's certainly true in the discount brokerage space. The latest J.D. Power report found steady improvement across all trading platforms, but it found big differences in how investors use them.
According to J.D. Power's latest Canadian self-directed investor satisfaction study, investors are fairly content with all of the trading platforms available to them. On a 1,000-point satisfaction scale, the gap between the top- and lowest-ranked firms was just 33 points this year.
Desjardins Online Brokerage is J.D. Power's top performer this year, which reclaims the top spot for the first time in three years. The online brokerage scored top marks in three of the five areas measured by the market research company, including interaction, information resources and product offering.
Sign up for our free investing newsletter »
When it comes to customer service, MoneySense is in full agreement. In our own Best Online Brokerages ranking, released earlier this year we recognized Desjardins as one of the best for customer service, with the shortest wait times when it comes to responding to emails.
The runner up on J.D. Power's ranking is a non-bank brokerage that appears to have made major strides in the past year. Qtrade Investor secured the second spot that ranking, ahead of BMO InvestorLine. (Qtrade was MoneySense's top brokerage overall for 2017.)