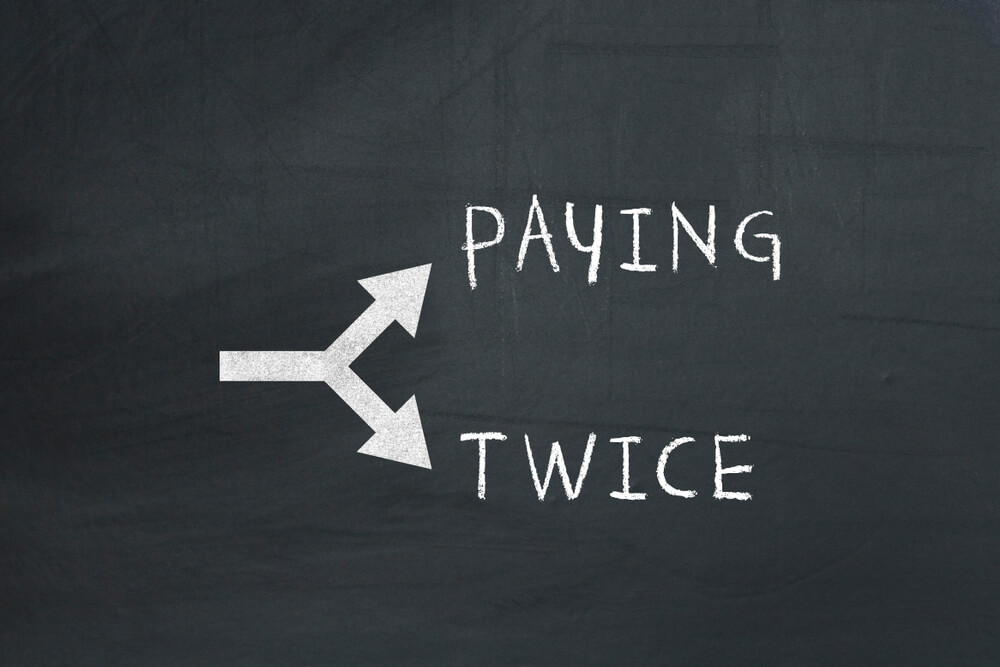 Q. After buying two GICs, I received a statement showing $575 in commissions paid to my broker by a third party. I thought GICs were free of commissions. Any light you could shed on these fees would be greatly appreciated.
— Tom
A. There are few universal truths in investing, Tom, but one is that nothing is free. Fees on financial products can be transparent or hidden, but they are always in there somewhere. In the case of GICs*, the commissions are so well hidden that very few investors even know they exist.
If you buy a GIC through an agent—whether an online brokerage, a GIC broker, or a financial advisor—the issuer of the GIC pays a commission to that agent. The amount is typically 0.25% of the face value of the GIC multiplied by the number of years to maturity.
Here's an example. Let's say you work with a financial advisor and she decides to purchase a five-year GIC in your account for $25,000. The advisor has a list of banks, credit unions and trust companies offering GICs, and she learns that XYZ Bank currently offers the best interest rates. After the advisor places the order, XYZ Bank will pay her a commission of $312.50, which is $25,000 x 0.25% x 5.
It's important to understand that the commission is not subtracted from the advertised rate of the GIC: the 0.25% is an additional amount paid directly by the XYZ Bank to the agent. This is why many people are unaware that GICs pay commissions—although as you've noticed, Tom, these third-party payments are listed in your annual report of compensation paid to your advisor.
Just because a commission is baked into the price of a financial product, that doesn't mean it's free. If you've ever wondered why you get better rates when you buy GICs directly from the issuer, rather than through an advisor or brokerage, that's because direct-sold GICs* don't include that commission to the middleman.