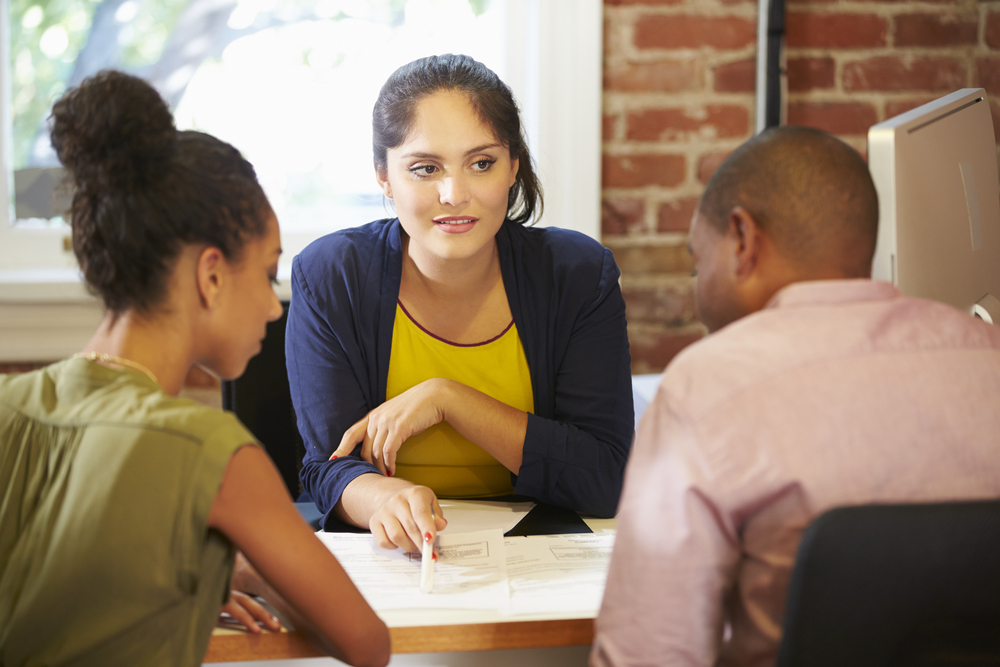 Q. My RRSP and TFSA are invested in mutual funds with MERs of 2% to 2.4%. Should I be looking at investing in ETFs, which are cheaper? I do have a financial planner who must work with the funds she can access and those include Sentry, Dynamic, CI and BMO. Should I stay with the advisor and use the mutual funds offered or go the ETF route which would likely be cheaper for me? How do I decide? Would sure appreciate your advice.
— Carol A.
A. Carol, if you have a good relationship with your advisor and you're getting good advice, don't switch advisors and don't assume you'll make more money with a lower-cost investment.
Things are changing in the investment industry and I wouldn't be surprised if your advisor will be able to provide you with lower cost solutions if they make sense. Ask her.
Keep in mind that the lower cost funds you read about don't compensate advisors, so advisors charge a fee on top. Once the fee is applied there may not be too much difference in "total" fees.
Fees have been getting a lot of attention in the media lately and it seems the message is "if you pay less money you will make more money", which sounds logical, but an investment is not a loaf of bread. If I pay less for my bread one week, I know I've saved money and I'll have the same experience with that loaf as I would with the more expensive loaf.