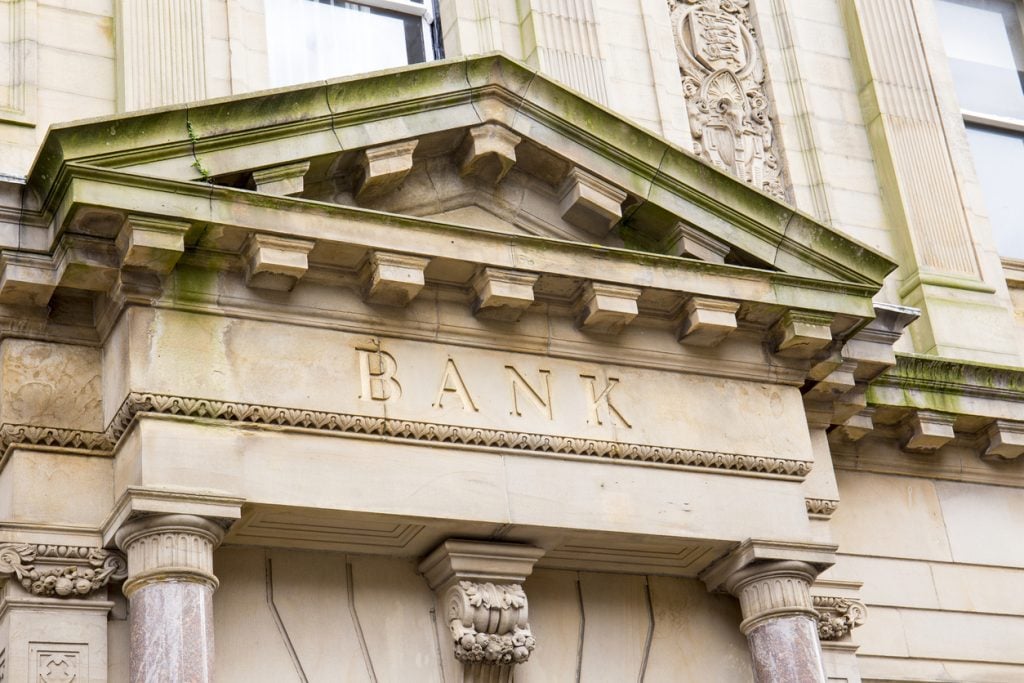 Q. We have a portfolio of investments at an investment branch of a major financial institution. Our annual fees, based on the size of our portfolio, were $18,000 last year. This seems outrageous given that approximately one-third of our portfolio is sitting in bank stocks which we have no intention of ever selling.
We are retired and are in these stocks for the long haul, and are prepared to endure a bumpy ride if necessary. We, therefore, don't wish to pay management fees on this portion of our portfolio, as it does not require any management. What is the best way to go about extricating, in kind, a portion of one's stock holdings away from their financial manager without incurring too many fees?
– Thank you, Marion
A. There's an easy way to do this, Marion, and the fees will be small if there are any fees at all. Here are three different approaches to consider:
The first approach is the easiest, and it's simply to ask your advisor to not include your bank stocks in the portfolio "fee" calculation. There's no cost to you, your advisor still has access to your investments, and all of your investments will show on one statement. Perfect!!
READ: How to mix rental income and portfolio returns in retirement
The catch: I know this is possible with some independent firms but I'm not sure it's possible at the banks. You'll have to ask your advisor or check the form you signed when you agreed to your "fees" and look for something that refers to "product exclusions".
The second and third approach is to do an "in kind" partial transfer from your account to a bank or independent discount brokerage.