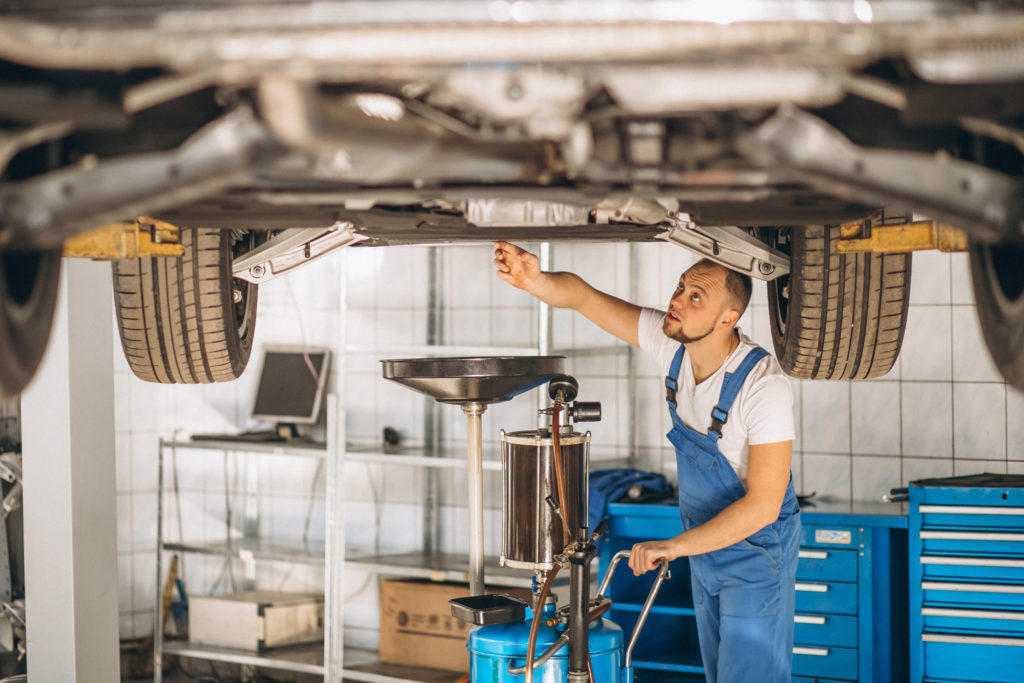 Q. My pickup is a 2004 Tundra that has only 200,000 km on the odometer, and the body is in excellent shape. When I took it in for service, the mechanic called me to come have a look at the frame. With the pickup on a lift, he showed me extensive rust along the main frame and stated the truck was ready to buckle any day.
I never received a recall letter for the frame from Toyota. I asked my dealer many times over the years if there were any recalls on my truck and it was always "No"— until recently. After I escalated my complaint and had discussions with Toyota Canada, my dealer magically found a recall with an expiry date of July 31, 2015, for repairs.
This is a serious safety concern. I have had ongoing discussions with Toyota Canada for months now and I am not getting much help. I have been driving my family around in our Tundra for years and was not been aware of how fortunate we have been that the frame had not buckled and hurt my family. Problem is, you would never know from looking at the vehicle that the frame is rusted out.
–Mark
A. The frame corrosion problem to which you refer affects the Toyota Tacoma and Tundra pickup trucks, as well as the Sequoia, a large three-row SUV built on the Tundra chassis. Toyota had two publicized programs for the Tacoma and one each for the Tundra and Sequoia, as well as internal policies communicated only to Toyota dealers. The public programs covered the 1995 to 2000, and 2005 to 2010 Tacoma, the 2007 to 2008 Tundra, and 2005 to 2008 Sequoia. Here is an excerpt from one of the letters sent to vehicle owners:
Toyota cares about our customers
Toyota has received isolated reports regarding a small number of 1995 through 2000 model year Tacoma vehicles exhibiting excessive corrosion to the frame causing perforation of the metal. Toyota has investigated these reports and determined that the vehicle frames in these vehicles may not have adequate corrosion-resistant protection. This occurrence combined with prolonged exposure to road salts and other environmental factors may contribute to the development of excessive corrosion causing perforations in the frames of some vehicles.…
 Although the vehicle's frame is covered by Toyota's New Vehicle Limited Warranty for 3 years or 60,000 kilometres (whichever comes first), we at Toyota care about your overall experience and confidence with your vehicle. To assure you that we stand behind our product, we are providing an extension of the warranty coverage on your vehicle's frame for this specific condition.
The warranty on the Tacoma pickups covered by this letter was extended to 15 years with unlimited mileage. There was a March 2016 deadline to take the pickups into dealerships.