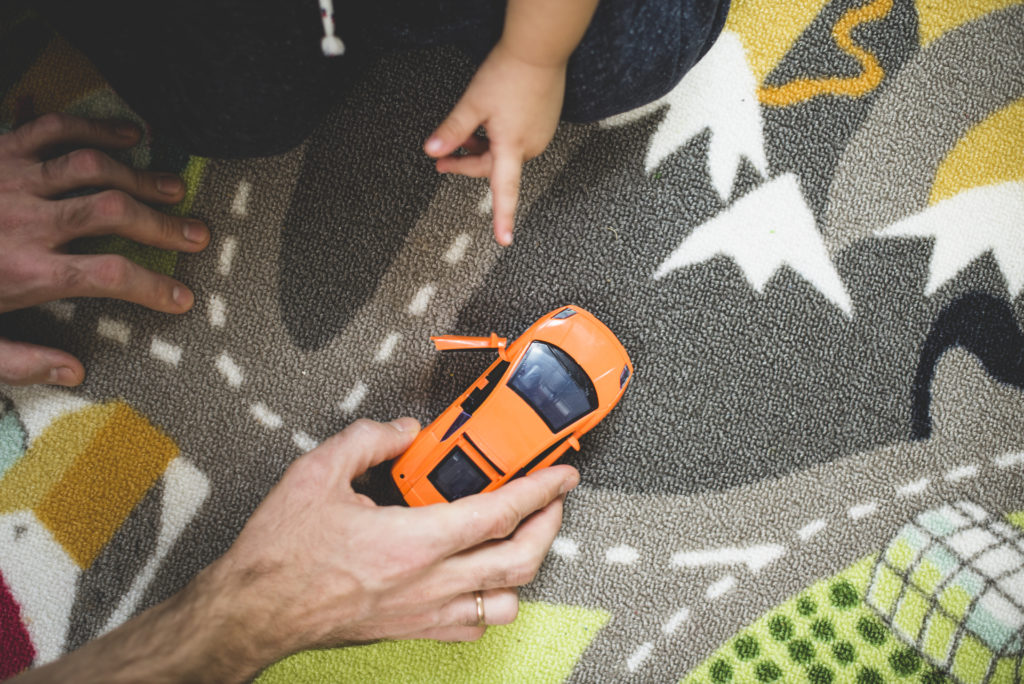 Q. I'm considering trading in our Mazda CX-5 SUV for a larger vehicle as our family grows. My wife and I just had our first child three months ago, and we also have a large 85-pound dog. We plan to have another baby so we will eventually need more space. Our dog sits in the back seat with a hammock-type seat cover that keeps him on the passenger side of the vehicle, and our son sits in his infant car seat on the other side. If we need to go anywhere with another adult, it is an extremely squeezed backseat ride for the third person between a dog and a car seat! A three-row SUV is definitely more appealing to us than a van.
Our current CX-5 is a black 2016 GX model with all-wheel-drive and 105,000 km on it. We financed it with an 84-month loan at 2.5% interest and have exactly three years left on it. Is there a "sweet spot" where the value of my SUV would equal what we owe on the loan?
I'm considering leasing our next vehicle because of the lower monthly payments. With a young family, would a lease for a new vehicle every three to five years for warranty and safety purposes be smart?
There are two drivers in our household. We also have a Mazda 3 that has just 19,000 km on it with five years left on the loan. We would keep the Mazda and not trade it in until it was falling apart so, eventually, we would only have the lease payments until we decided we wanted to buy something.
–Andrew
A. Your situation is shared by many growing families—you're working to get the most out of your vehicle expenditure when you need to upsize and are already making payments for two vehicles. These are usually two-income households, but because cashflow is tight, low payments are sometimes more attractive than paying the lowest overall cost. Done properly, landing on the best option for you involves several considerations.
Turning a vehicle in early before the end of its loan is usually costly, especially if you have a long 84- or 96-month loan that is now typical for new car purchases. It takes a long time before the balance on your loan declines enough to equal the depreciated value of your vehicle. That's called being "upside-down" in the car business; the dealer will use your trade-in to pay off part of the loan, but the balance owing, frequently in the range of $3,000 to $5,000, is rolled into the payments for your next vehicle. Sometimes the amount rolled over is greater than that, but retailers will hide it inside your payments during negotiations without disclosing explicitly how much additional debt you've taken on.
Consumers who "pull forward" their finance or lease contracts this way two or three times in a row end up with disproportionate vehicle debt. The Automobile Protection Association has seen examples, like a loan for more than $30,000 on a basic Hyundai Accent worth about $20,000; a loan for almost $60,000 on a Ford Escape priced at $35,000; and the big daddy of them all—a $100,000 loan for  a Chevrolet Bolt EV that sells for $52,000. (The salesperson at the GM dealership told the buyer he'd make up the loss on his third "upside-down" loan in five years with the fuel savings on the Bolt—a fanciful representation.)
According to Jim Turnbull, general manager at Mazda Gabriel in Montreal, the "sweet spot" where the market value of a vehicle matches the outstanding balance of an 84-month auto loan rarely occurs before 60 months. Your vehicle has the advantages of a popular colour (black) and all-wheel-drive, but the mileage is a little higher than average. At this time, your CX-5 is worth about $3,500 less than the payout on your loan.