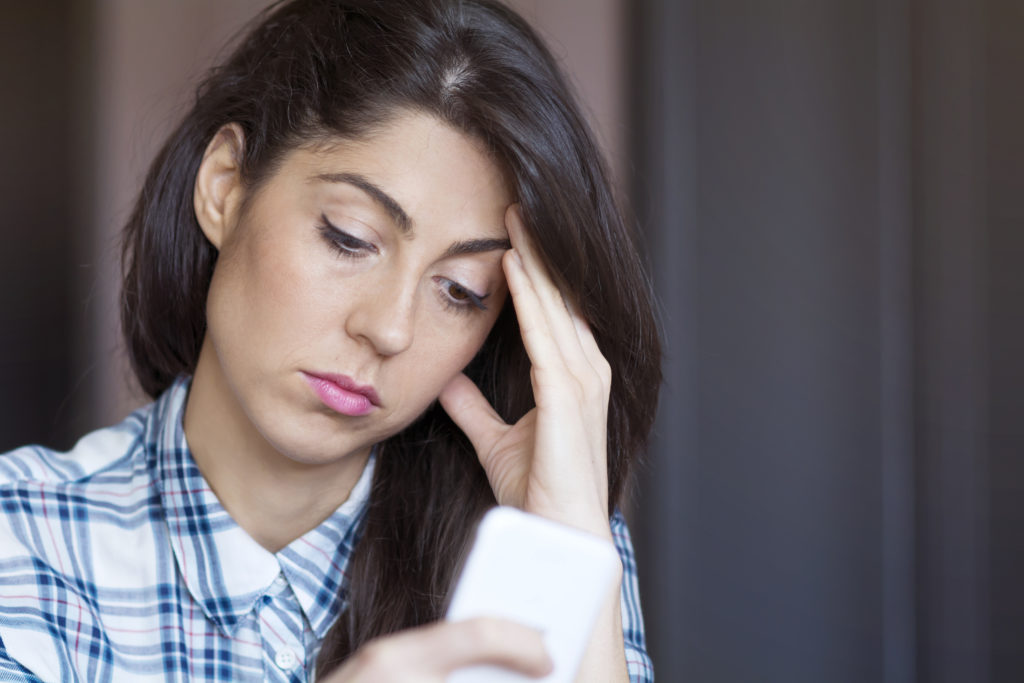 Q. I am 43 years old and live in Calgary. I currently have no money saved or invested. Five years ago I was involved in a major accident and suffered a brain injury. I was awarded some money from the insurance company just this past year and I was required to take the money as an annuity. So, from now until age 67, I will receive what I call a monthly allowance from my annuity company. I realize now that if I could have taken this money and gotten an investment manager I probably would have made more money in the long run.
Here are the details of my finances today:
Monthly income 
$1,750 (at 55 it increases to $2,050), all tax-free
$560 CPP disability benefits
Total: $2,310

Monthly expenses 
$385 rent (my rent is supplemented, and would be $670 without this help)
$125 insurance (car and house)
$40 phone
$40 internet
$22 gym membership
$300 food
$50 gas
$100 miscellaneous
Total: $1,062

This means after expenses are covered, I have $1,248 cash per month to invest. Also, if I can earn the $5,500 per year that is allowed while receiving CPP disability benefits, then I will have another $458 per month to invest. I realize I might need some emergency cash in case something happens to my vehicle—and who knows what else can happen in life? I would also like to take a vacation each year, but that doesn't have to be more than $2,000 in total.
I used the extra cash I had to pay for my vehicle, and so it is all paid off.