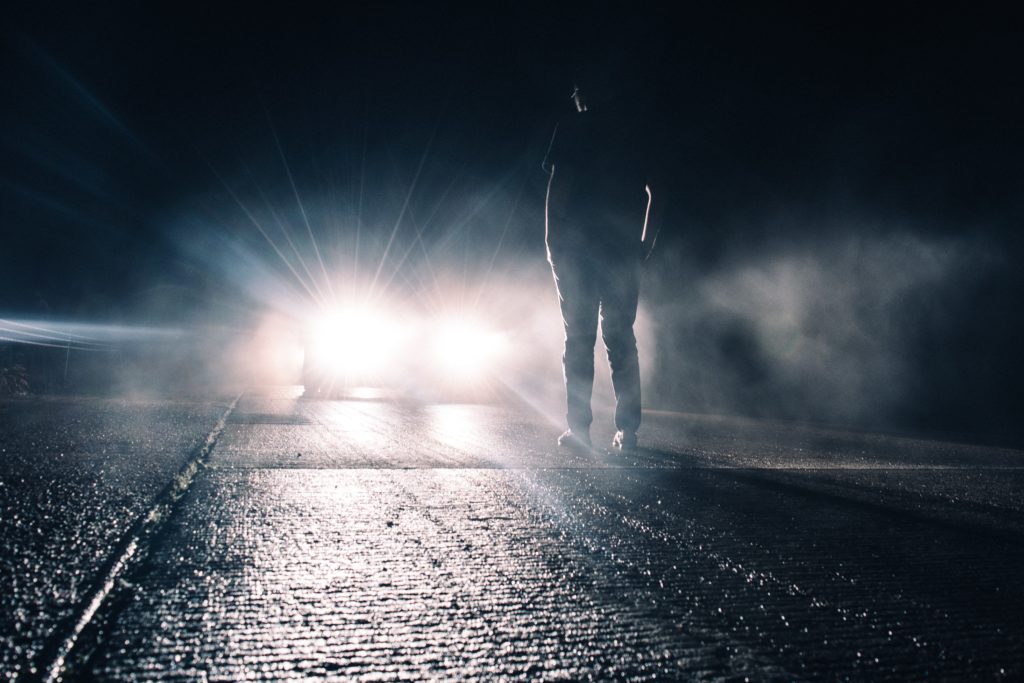 Q. I had a bit too much to drink one night and was involved in a car accident. Now my own insurance company is suing me. Why?
–Tim
A. Most people are under the impression that if they get into an auto accident, their car insurance company will cover the cost to repair their own vehicle, as well as repair for any other vehicles involved. And in most cases, this is true.
However, there are exceptions—and one of these exceptions is an accident where alcohol was involved.
It's fairly well known that drinking and driving carries serious criminal consequences. Yet, I often meet with people who are very surprised when they get a letter from their insurance company indicating that they are also facing a significant bill for the cost to repair the vehicles that were damaged in an accident, including their own if it was leased or financed.
---
Compare personalized quotes from some of Canada's top auto insurance providers*
---
Most of these situations start with the client asking how their insurance company can come after them for these costs despite their having paid all of their insurance premiums.
If you live in the same province as I do, the answer is buried in your Ontario Automobile Policy, which details the obligations and rights of your insurer, and yourself. "Section 7.2.2: Illegal Use" reads as follows (I've highlighted a couple key points in bold type):
We won't pay for loss or damage caused in an incident: