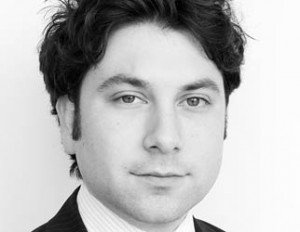 As terrible as the disaster in Haiti has been, one good thing has come out of it — mobile donations. If you haven't heard, anyone can now donate small amounts of money, like $5 or $10, via text message. Just type in a number (it's different depending on what organization you choose and what area you live in) and your cash should get to those in need.
Mobile donating provides a fantastic opportunity for people on a budget, or for folks who aren't sure what to give, to help out. According MSNBC, more than $9 million has been raised through these micro-payments — a staggering feat.
What I like best about this method of giving, is that there's no pressure. No one's coming to your door during dinner or asking for a hundred bucks over the phone. It also allows you to donate whatever you want. And while no one would ever turn down a few bucks for charity, it can be awkward telling someone on the phone you only want give $10.
Of course, it's always good to give more, but a lot of people simply can't afford to part with a few hundred bucks. $10 dollars is a different story. And if everyone who can't afford to give $100 gives a tenth of that, it still adds up to a lot of dough.
Hopefully every charity will implement mobile donations soon, because it's good for the heart and the wallet.