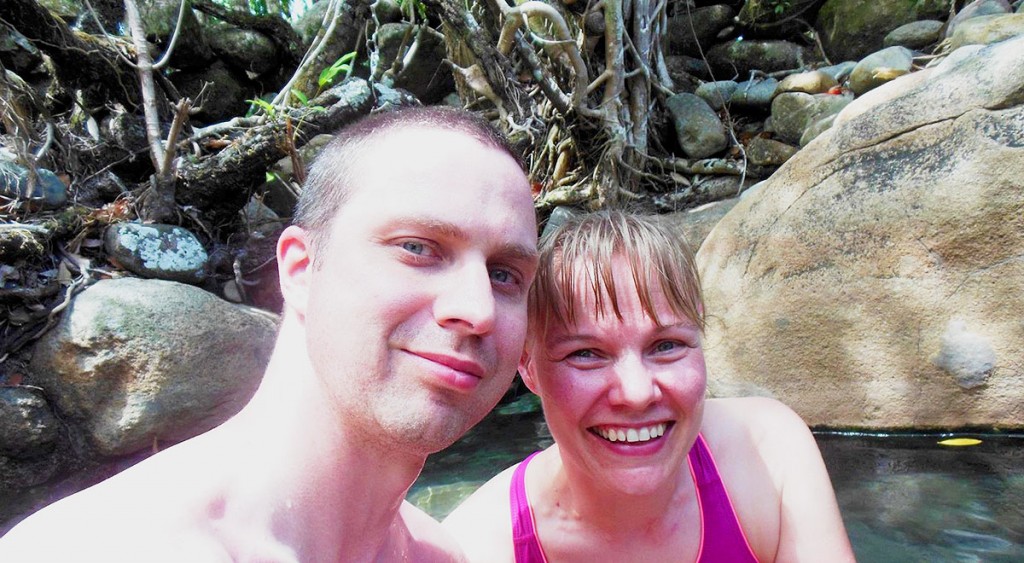 Retiring at age 50 can be a tall order as you are financing a retirement lifestyle that could be 40+ years long. Heather and Dereck hope to accomplish this in just 9 years. Is their savings plan enough?
The current situation
Heather and Dereck Irwin are both 41 and live in Woodstock, Ont. Heather is a project coordinator working with kids with special needs earnings $50,000 annually, while Dereck is an electrician earning $120,000 a year. Not only does this couple have stressful jobs, Dereck's job requires a lot of shift work, which makes spending time together difficult. The Irwins, who don't have any kids, are true do-it-yourselfers. "We cook everything ourselves, I fix our vehicles myself and we do all the renovations and maintenance on our home," says Dereck. "We just like it that way."
Right now, the couple has a home valued at $350,000 with a $225,000 mortgage on it. They also have RRSPs and TFSAs that total $468,000 plus they will receive pension benefits. Their goal is to retire at age 50 with $60,000 gross per year in income from their portfolio, taking into account 2% inflation annually. "Our money is invested in a range of index mutual funds and exchange-traded funds," explains Dereck. "We have been getting 6% gross average annual returns for several years now and can see us getting the same return going forward."
Where they stand now
Assets
| | |
| --- | --- |
| House | $350,000 |
| Dereck's RRSP | $230,000 |
| Dereck's TFSA | $30,000 |
| Heather's RRSP | $160,000 |
| Heather's TFSA | $48,000 |
| Total assets | $818,000 |
Liabilities
| | |
| --- | --- |
| Mortgage | $225,000 |
| Total liabilities | $225,000 |
| TOTAL NET WORTH | $593,000 |
Their plan involves living off of their RRSPs until age 70, and only claiming their CPP and OAS at that time. "According to my calculations, our CPP should be about $930 per month each and Old Age Security around $761 per month each," says Dereck. "That would give us about $40,584 fully indexed per year." Dereck also adds his calculations show that their TFSAs should total about $500,000 at age 70 (in today's dollars) and they would use this money to supplement their income to the desired $60,000 gross annually."
To achieve all this, Dereck has a methodical nine-year plan that he put together himself that involves putting $600 biweekly into his RRSP and $230 bi-weekly into Heather's. He'll also be putting $350 biweekly into his TFSA and $211 in Heather's.
In order to meet his retirement savings goals, Dereck wants to set up the home financing on a long amortization schedule. It won't pay off the mortgage quickly but it frees up savings dollars (due to lower mortgage payments). To ensure they aren't on the hook for their mortgage in retirement, in two years the couple will start putting $1,050 biweekly into an unregistered account that will eventually be used to pay off the remainder of their mortgage. By the time they retire Derek expects his unregistered investments will total $200,000. "With rates so low, I'm making minimum payments on my mortgage and redirecting that extra money to savings," says Dereck. "I think I can get a better return doing that over the next fear years."