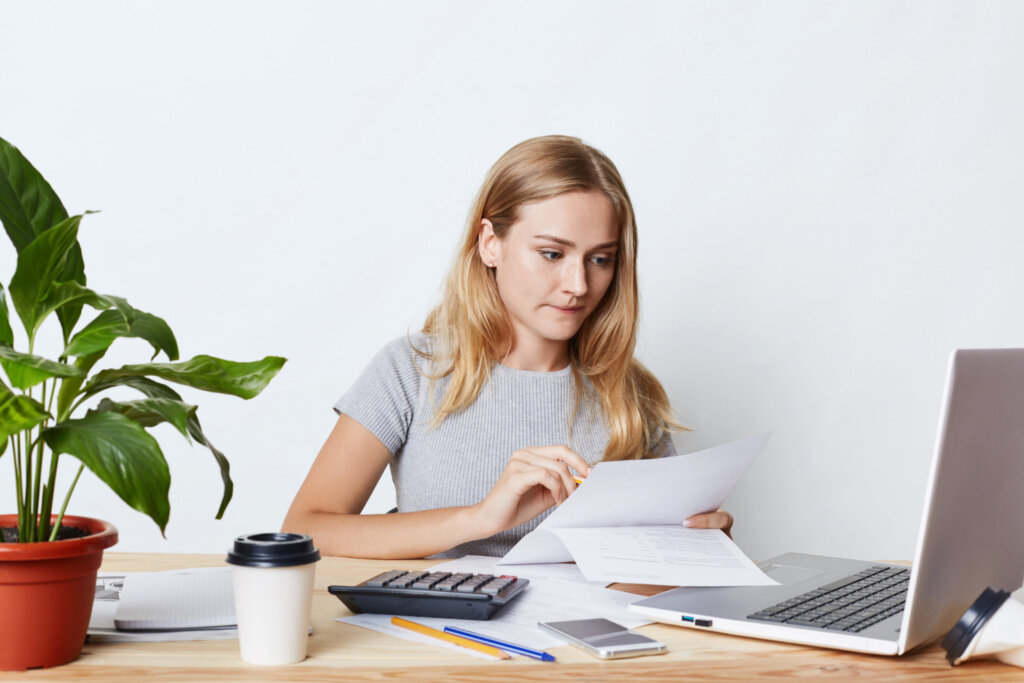 Ask MoneySense
Help! I am 27, single and I earn $120,000 per year at two part time jobs. I do not have health benefits or disability with my employers. I really need some good advice on disability insurance. I have been quoted $165 per month and feel that is a lot of money for just disability insurance. Is this the going rate, or can I get cheaper disability insurance than this? I live in Ontario. Thank you in advance.
—Alana
Get personalized quotes from Canada's top life insurance providers.
All for free with ratehub.ca. Let's get started.*
This will open a new tab. Just close the tab to return to MoneySense.
There are many variables that go into determining the premium on your disability policy—your date of birth, gender, smoking status and occupation all help determine the price. But some insurance companies price certain occupations differently so make sure you shop around.