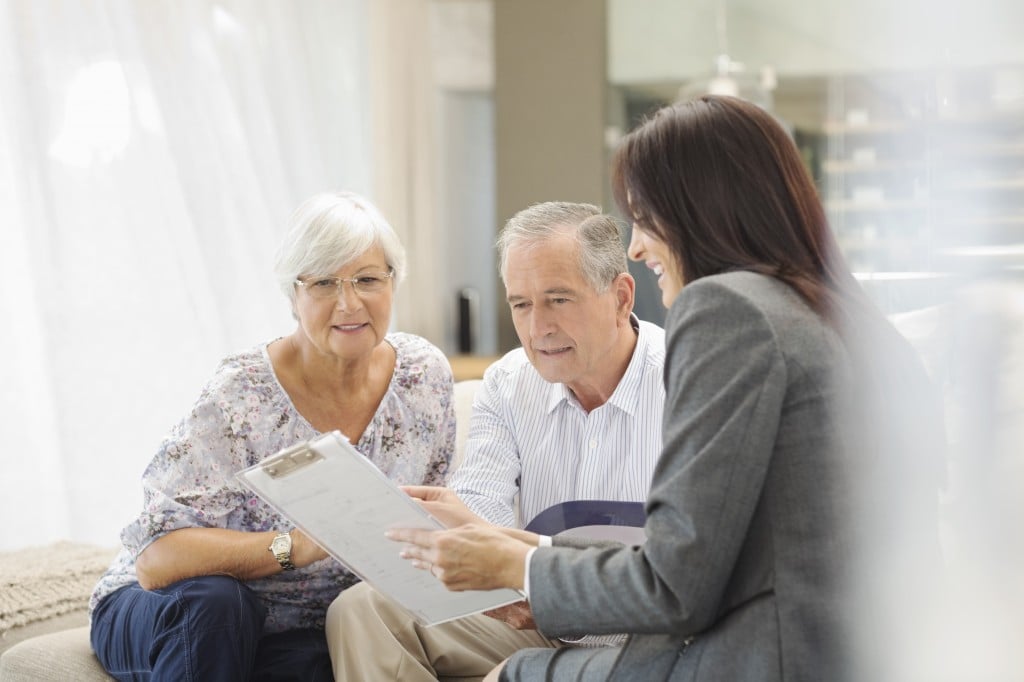 Q: We seem to be in a financial dilemma. Different perspectives on RRSPs at a time when my husband is retired and I am going to retire. He has a pension, I do not. The accountant is of the opinion that we should start converting our RRSP monies into cash, which is what I anticipated we would do upon retirement. Our financial advisor [feels] that we should deplete our savings completely and then turn to our RRSP fund at RRIF age [of 71].
Where do I turn to get solid financial advice as I feel that we need an investment advisor however I am uncertain whose interests are being looked after.
—Lea
A: It's tough making financial decisions when you get conflicting opinions. But it's not uncommon. One of the problems with generic or rule of thumb advice, however, is that it doesn't necessarily apply to you, no matter who is giving it. So let's focus in on some of the specifics in your case, Lea.
First off, assuming your husband's pension is a defined benefit pension plan, he's eligible to split up to 50% of his pension income with you on his tax return. This means that you don't necessarily need to worry about withdrawing from your RRSP simply because he has a pension—you can equalize your incomes retroactively by splitting his pension income between the two of you when you file your taxes each year.
I think, Lea, the question of whether you should withdraw from your RRSP is a much broader one. Do you need the cash flow, for example? Beyond that, I like to consider whether early RRSP withdrawals allow someone to pay less total tax over their lives than deferring withdrawals until 71. Sometimes, if you defer your RRSP withdrawals, the income you draw from your RRSP may put you into a higher tax bracket. Seniors whose income may exceed $70,000 need to be particularly mindful given their RRSP withdrawals may cause a clawback of their Old Age Security pension, which acts like an extra 15% tax on income.
Ask a Planner: Leave your question for Jason Heath »
Early RRSP withdrawals may also allow you to continue to contribute or draw down less on your TFSA account and build tax-free rather than tax-deferred (RRSP) income that will ultimately be taxable.