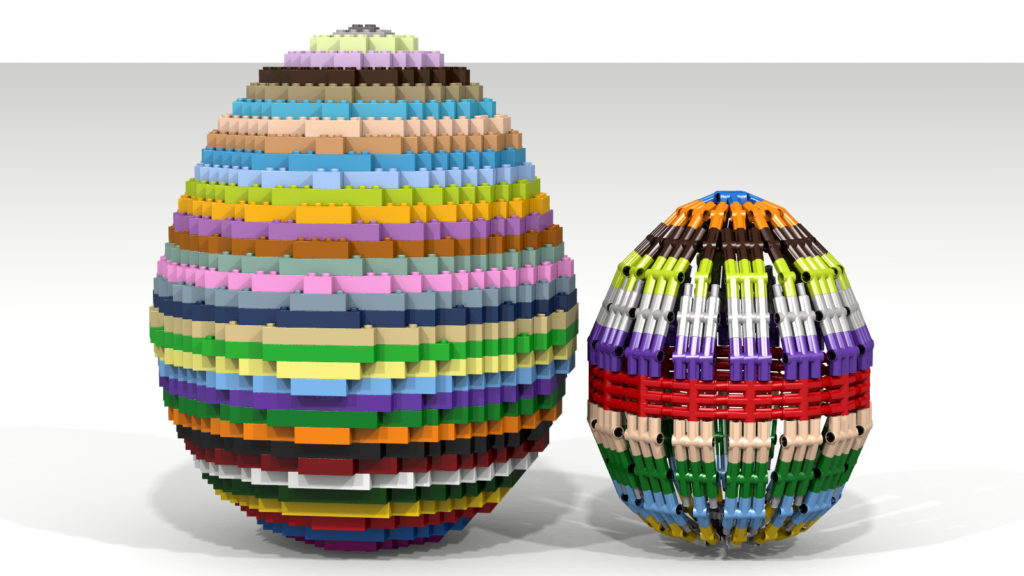 Consider two Canadians saving for retirement. Both are clients of the same big bank (in our example it is RBC but it could be any of them). Each has built up $50,000 in RRSP savings over the past several years and each is ready to make a fresh $10,000 RRSP contribution.
Here is what Client A does.
He goes to his nearby RBC branch and meets with his advisor. After discussing his long-term objectives, risk tolerance, etc., the advisor recommends Canada's largest stock mutual fund, the RBC Canadian Dividend Fund. As represented by its management expense ratio, or "MER", this fund charges 1.76% annually in fees and other costs.
The fund's largest stock holding include some very familiar Canadian companies. Here are eight of the top 10 stocks held by the RBC Canadian Dividend Fund, as of the end of October:
| | |
| --- | --- |
| RBC | TD Bank |
| Scotiabank | CN Rail |
| Enbridge | Bank of Montreal |
| TransCanada Corp. | Manulife |
Now for Client B.
She is comfortable investing without advice. By investing through her online RBC Direct Investing RRSP account, Client B has access to lower-cost investment alternatives. She buys the Vanguard FTSE Canada Index ETF which charges annual fees of 0.05%.  Like mutual funds, index ETFs hold a portfolio of stocks (or bonds) on behalf of investors.
Thing is, the stock holdings of some index ETF portfolios look a lot like some mutual fund portfolios. In this case, the exact same eight stocks that are among the top 10 holdings of the RBC Canadian Dividend Fund are also among the top 10 stocks in the Vanguard FTSE Canada Index ETF*.
Now, there are differences between these two funds and Client A may value the advice he gets from his RBC advisor. But, buying the RBC mutual fund, he is paying 35 times as much for a fund with stock holdings similar to that obtained by Client B.