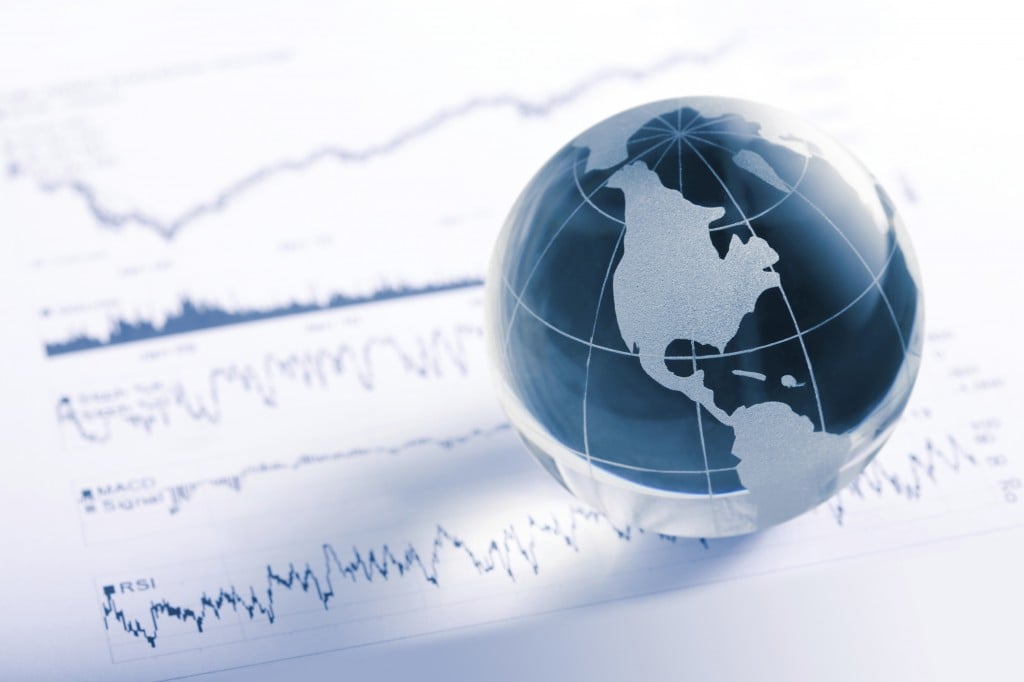 Andrew Hallam's Millionaire Teacher remains one of the best introductions to index investing. When I reviewed it three years ago, I stressed that Andrew writes with authority because he follows his own advice.
In his new book, The Global Expatriate's Guide to Investing, Andrew shares more of his first-hand knowledge about managing an indexed portfolio outside your home country. Andrew left Canada in 2003 and spent years as a teacher in Singapore before settling (at least for now) in Mexico earlier this year. So he knows all about the challenges—and the surprising benefits—of being an expat investor.
Most of his book's advice applies equally to homebodies: the first several chapters lay out the case for using a passive strategy, whether with plain-vanilla ETFs, a fundamental index strategy, or the Permanent Portfolio. Then he explains how expats can put these ideas into practice. I asked Andrew to elaborate on some of the key points for Canadians living abroad.
What are the most important tax issues that Canadian expat investors need to be aware of?
AH: So much depends on where the expat is living. Those in jurisdictions where they won't be charged capital gains taxes can benefit most. Such places include The Isle of Man, Singapore, New Zealand, Hong Kong, Luxembourg, Belize, Egypt (for holding periods exceeding one year), Kenya, Jamaica, Malaysia, Russia, Sierra Leone. The list goes on.
As long as expat Canadians reside in one of these countries, they shouldn't have to pay capital gains taxes. But there are a few important things to consider. If the account holder buys US-domiciled stocks or ETFs, their heirs may have to pay US estate taxes when the account holder dies, if the value of the assets exceed $60,000 USD. For this reason, expats are better off not investing on US exchanges. They could instead buy ETFs on the Canadian market. Withholding taxes would be 15% on income and dividends, depending on the tax treaty Canada has with the expat's adopted residence. But those buying Horizons' swap-based ETFs could sidestep even this tax.
Expats can keep their TFSA and RRSP accounts open while residing overseas. But they can't contribute to them. The year after I moved overseas, I sold my RRSPs. I paid 25% tax to do it. But when I first invested that money (as a resident) I had received a 40% tax rebate. So selling the RRSP and reinvesting the proceeds in a tax-free account was worth doing.
Is TD Direct Investing International the best brokerage choice for Canadian expats?