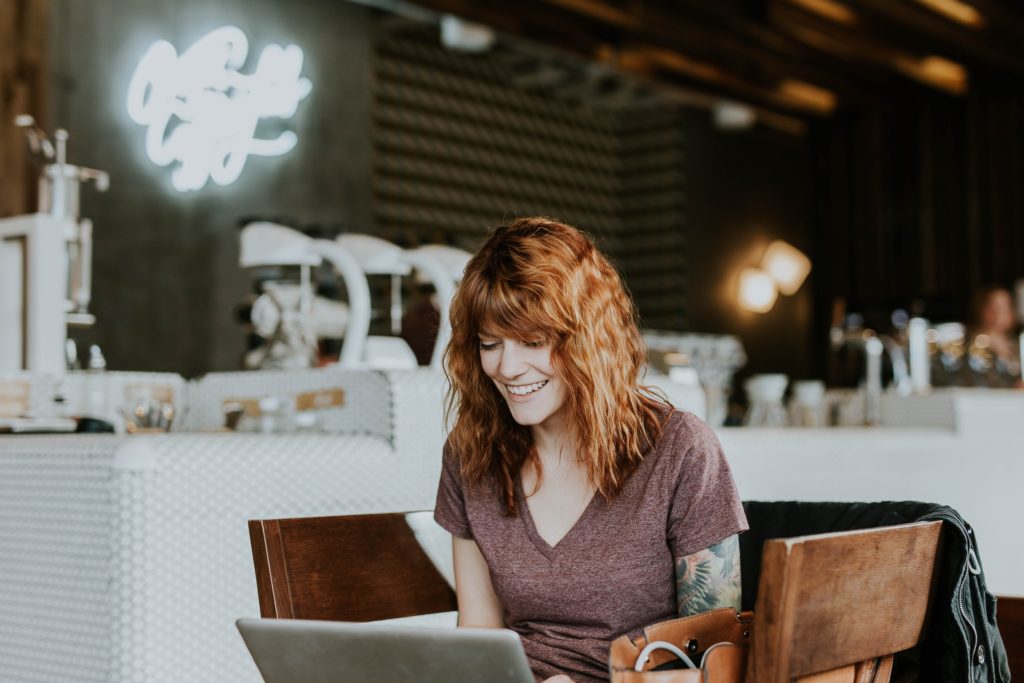 Nick May works at Canada's most valuable technology company, but he enjoys a level of autonomy usually reserved for startups with a "move fast and break things" ethos. May is the channels leadership co-ordinator at Shopify, a leadership support role reporting into Shopify's director of retail. May is responsible for everything from scheduling meetings to helping track and co-ordinate projects for his team. But when he told his boss he'd like to improve the way Shopify onboards new employees—a task definitely not in his "job description"—he wasn't just encouraged to develop a plan; he was given more than $5,000 to pursue the training he'd need to ensure it was a success. 
"I wanted to help unify employee onboarding practices across different teams within the company," says May, referring to the way in which Shopify helps new workers get the knowledge, training and support they need to do their jobs effectively. "I had good ideas about how to do that, but I wanted my work to be rooted in discipline—not going on a whim to create something." 
After speaking with colleagues, May determined he'd need to take courses in service design and user experience (UX) design if he was going to approach the problem systematically—disciplines he plotted out for himself in a kind of self-directed study plan. Through research, he found that UX training would help him explore ways of communicating important information to new employees through a single, simplified, online portal.
May shopped around for different schools and investigated scholarship opportunities before eventually choosing Cooper Professional Education for service design, and BrainStation for UX design. Then he laid out his case in a written brief and an in-person meeting with his boss, outlining how education funding would help him add measurable value to the business. 
"My plan was approved in two days," May recalls. "Now that I've graduated, I have new skills and frameworks I apply to things I do every day. On a personal level, it was a fantastic morale boost—I have increased confidence and fulfillment in my work. I feel very positive knowing my company is invested in me." 
The case for education funding
According to LinkedIn's recent Workforce Learning Report, 94% of employees say they'd stay at a company longer if it invested in their education. And more than a quarter of Gen Z and Millennials said the number one reason they'd leave a job is due to a lack of opportunities to learn and grow. 
Employer-funded training offers a true mutual benefit—a win-win—for companies and their employees, especially now that keeping up with new technologies is imperative to business and career growth in virtually every industry. 
True, Shopify has $45 billion in market value and continuous learning built into its culture. But wherever you work, the arguments in favour of employer-funded learning are the same. If you're ready to learn new skills but aren't sure how to approach your company for funding, here are a few tips bound to dramatically improve your chances.