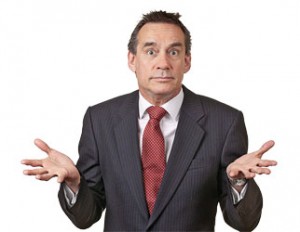 A year ago, broker Glenn Cooke of LifeInsuranceCanada.com never would have suggested a client consider guaranteed whole life over term-to-100 insurance. "People would get very angry if I did," he says. Both whole life and term-to-100 are types of permanent insurance (as opposed to term policies) that have level premiums for life. The difference is whole life has a cash surrender value, while term-to-100 does not. As a result, the latter has traditionally been a lot cheaper—and more popular.
But due to a decrease in customers letting their policies lapse, premiums on term-to-100 have skyrocketed. "Rates are now almost equal to whole life," Cooke says. And since term-to-100 has no cash value if you cancel, it may not be worth it anymore: you may as well just pay a little more and get whole life.
For example, for a 45-year-old non-smoking male a $100,000 term-to-100 policy now has monthly premiums of $89.69, while the cheapest whole life premiums are $96.30. After 20 years, the guaranteed whole life policyholder would get $8,900 if he cancels, and would still have a death benefit of $21,400 if he stops paying premiums but keeps the policy. As long as those advantages cost just $7 more a month, whole life is the way to go, says Cooke.