[bc_video video_id="6023947298001″ account_id="6015698167001″ player_id="lYro6suIR"]
Some people swear that the arrival of a Starbucks is the perfect signal a community is on the rise. If that's the case, Weyburn, Sask., is the place to be. A year ago residents had to drive more than an hour to order a triple half-caf-soy-no-foam latte, now they just need to visit their local pharmacy where one just set up shop.
Photo Gallery: Top 25 Best Places to Live in Canada »
Of course, there is more going on in Weyburn than a new coffee shop. It's well known in these parts—and by MoneySense, which pegs it as the fifth best city in the country. Weyburn lives up to its motto as "The Opportunity City."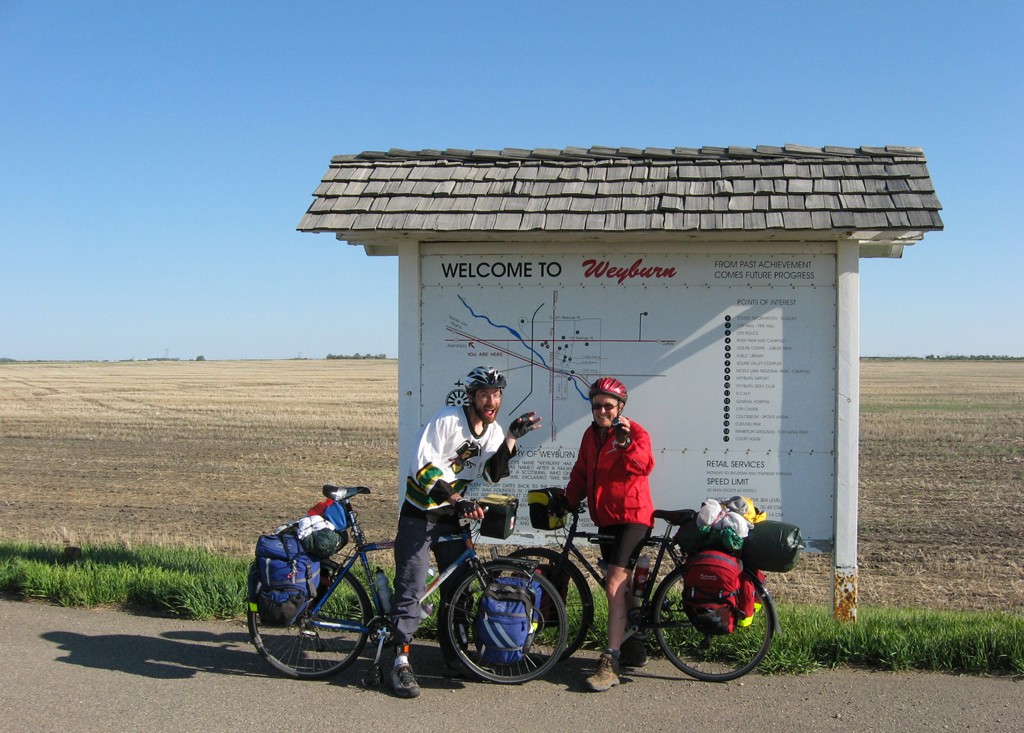 Most cities would welcome the sorts of challenges that plague this town of 11,400 less than an hour from the U.S. border. Earlier this year there were reports that the oil and gas industry was struggling to find workers—even unskilled ones. That hasn't been the challenge in Alberta.
Homes in this part of the country sell for a little under $300,000, which is quite affordable for most residents given the median income is just shy of $80,000. And if home ownership isn't in the cards, rents are cheap too. For about $800 a month you can rent a two-bedroom apartment.
Live in the Prairies? Click here to see where your city ranked using our interactive tool.