The year is wrapping up and MoneySense had a 2015 jam-packed with stories to help you boost your personal finances. We look back at our best stories of 2015 that you might have missed (or may want to read again!) From an entertaining take on one man's journey to track his every expense, to an instructive guide about everything you'll want to know about insurance, these stories have it all.
Take a look at our editors' top picks: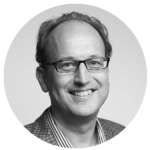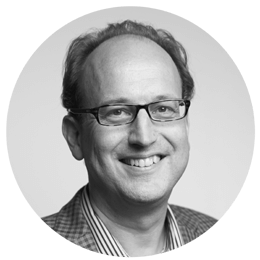 Our reviews and entertaining videos put products to the test so you know they really are built to last. Need a new hockey stick? A brand new pair of boots? Or maybe a keyboard? (The company says it's vomit-proof. We didn't go there but we did test it with chilli, beer and cookies. Check out the video.)
—David Thomas, Editor-in-Chief
---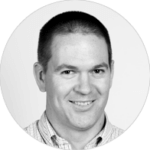 What one man learned about his young family's personal finances by obsessively tracking every transaction made over 12 years.  Read his budgeting lessons and see what it takes to get through the crunch years.
—Mark Brown, Senior Editor
---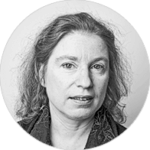 Here's how to get a read on how much investment risk you're taking and whether you should dial it back—or dial it up.
—Julie Cazzin, Senior Editor
---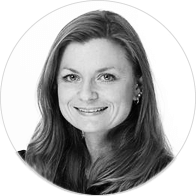 Dreading the April 30 income tax filing deadline? Don't despair. These clever (and perfectly legal) tips will help you slash your taxes by thousands.
—Romana King, Senior Editor
---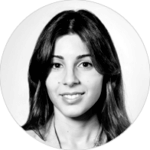 No one likes buying insurance, and most people don't like reading about it either. That's why Julie Cazzin put everything you'll ever need to know about disability, life, travel, auto and home insurance into a single article. Read it once, and you're done.
—Stefania Di Verdi, Senior Editor, Digital
---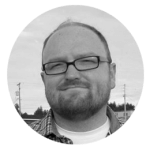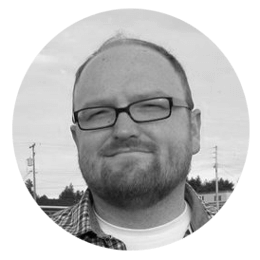 A landlord's worst nightmare: a tenant from hell. But there's help. Here's how to deal with dodgy renters— and some tips on finding good tenants.
—David Fielding, Deputy Editor
---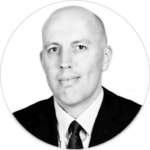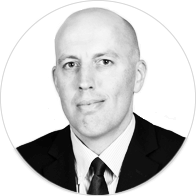 A decade-by-decade guide to building your wealth.
—David Hodges, Senior Editor
---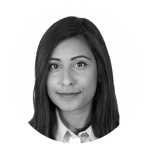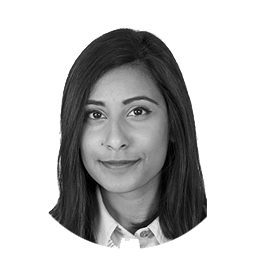 How do your personal finances stack up compared to the rest of the country? Join us as we peek inside the wallets of your neighbours, co-workers and friends.
—Prajakta Dhopade, Digital Editor