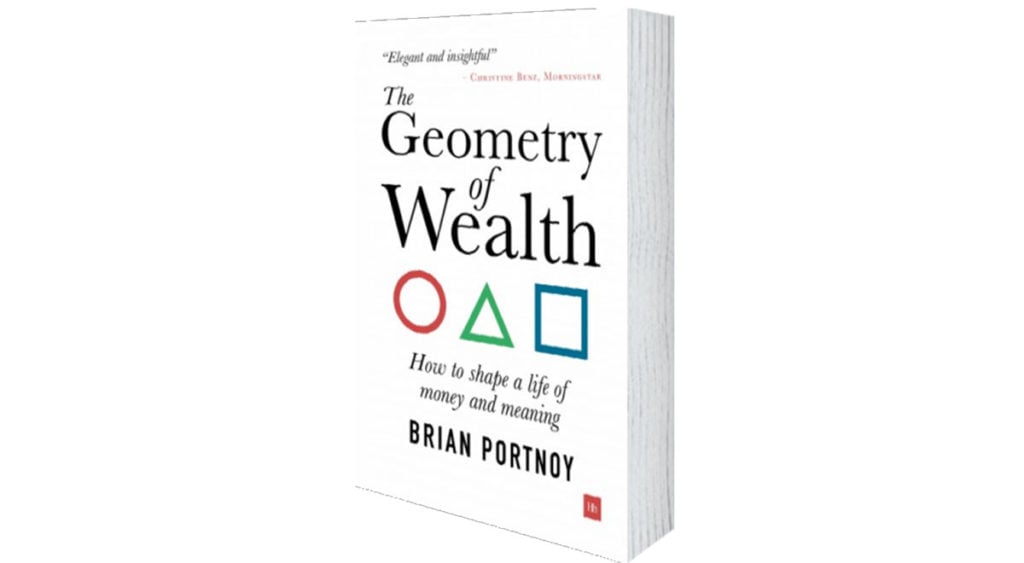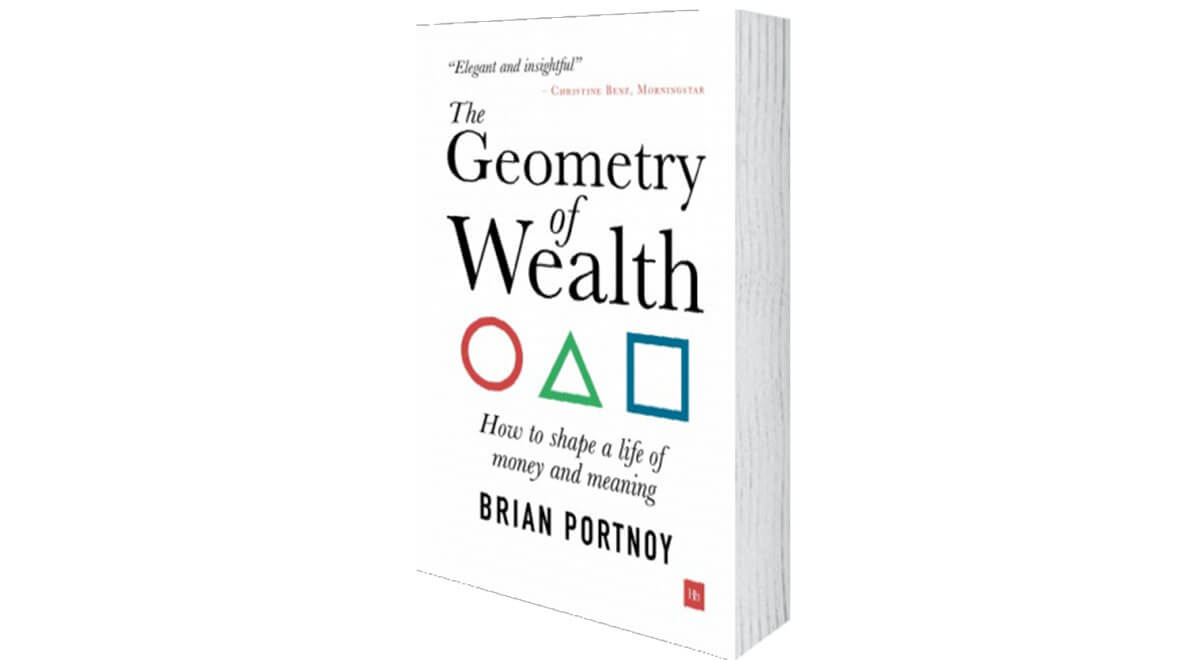 Book: The Geometry of Wealth: How to shape a life of money and meaning
Author: Brian Portnoy
Publisher: Harriman House Ltd.
Price: Paperback $26.54, Kindle $9.99
WHO IT'S FOR: Simple enough for kids to understand yet sophisticated enough or professional investors as well.
MORE SPECIFICALLY: Those interested in investment books that blend psychology, neuroscience and behaviour to give useful investment analysis as well as personal insight into money and behaviour. Anyone wanting to understand the deep connection money has to how they feel.
KEY INVESTMENT INSIGHT: That the list of stock market winners is very, very short. In fact, over a 90-year period, only 4% of companies explain the net gain for the entire U.S. stock market (See chart page 152).
WHY WE LIKE IT It's a thought-provoking book that challenges the reader to think and feel about the role wealth plays to one's own meaning of life. Portnoy does this by sharing behavioral economics and biases with a step-by-step system so the average person can fully understand them. He also gives methods to overcome these biases.
ANY KEY MOTIFS? Yes, geometrical motifs throughout to explain his theories and concepts. For instance, the Circle, which connects money and happiness, the Triangle, for prioritizing money, the Square, which shows that simple is better, but not easy.
KEY CONCEPT: "Funded contentment" is the way Portnoy challenges us to think about wealth as it is specific to every individuals' own circumstances, wants and desires. In a nutshell, it answers the question, "How do you strike a balance between striving for more while being content with enough?"