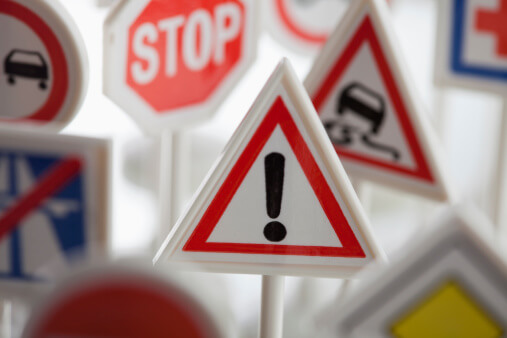 Watch out if your advisor suggests investing in segregated funds. These insurance-backed investment products come with high fees and are unsuitable for typical investors. But they're now surging in sales—likely because they don't fall under new fee disclosure rules for mutual funds, ETFs, bonds and stocks coming into effect this July.
"I can see this causing some investment firms to have a bias towards selling seg funds," says Jason Heath, a fee-for-service Certified Financial Planner (CFP) at Objective Financial Partners Inc. in Toronto.
Data from analysis firm LIMRA bears this out: Gross seg fund sales in Canada are up 9% on a year-over-year basis to $2.49 billion as of Sept. 2015. Seg funds may sound appealing because they guarantee 75% to 100% of your capital, but that security comes at the cost of 3% fees which make it virtually impossible to beat market returns—let alone most mutual fund returns.
If your advisor recommends seg funds, "ask why he's recommending them and what the advantages are for you," says Heath. "Then ask him what his next best product suggestion would be."