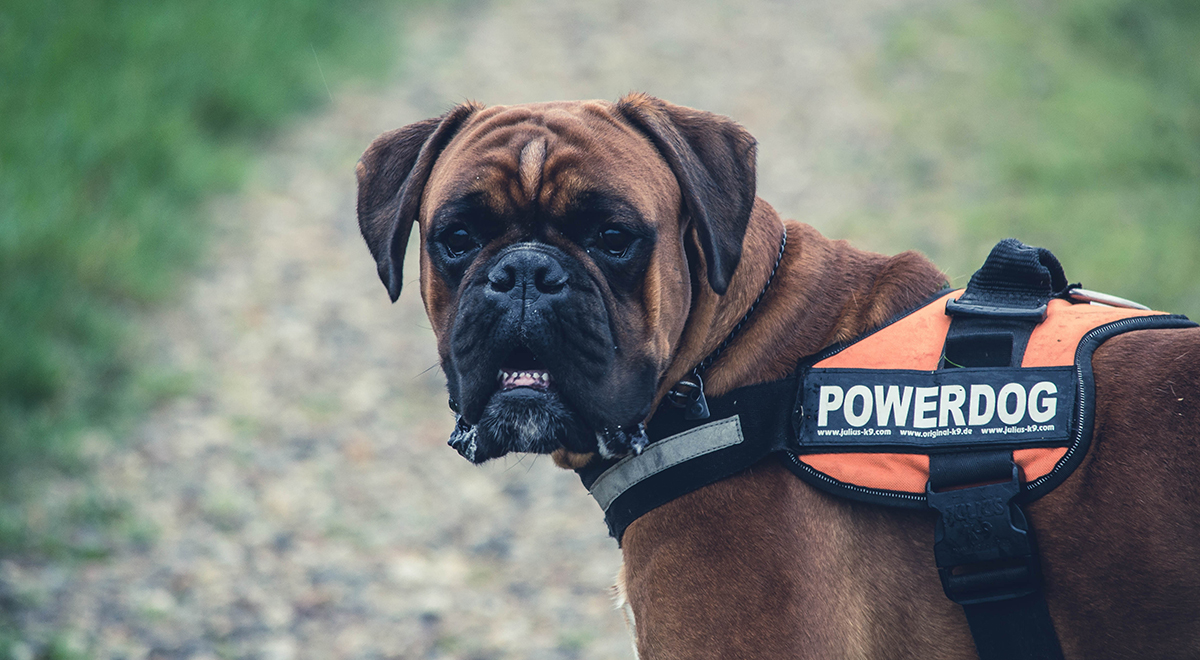 The 10 Safer Canadian Dogs form a nice little portfolio of large high-yield stocks. But many income investors want more. That's why I cast a wider net this week in an effort to catch a big dividend bonanza.
SKIP AHEAD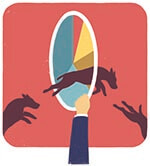 I wasn't looking for small fry, which is why I started with companies listed on the TSX with revenues (over the last 12 months) in excess of $1 billion and market capitalizations (share price times shares outstanding) in excess of $1 billion. Both are measures of size with one focused on operations and the other on the market's view of a firm's worth.
Sign up for our free investing newsletter »
Next I threw back firms that didn't earn enough over the last 12 months to cover the dividends they expect to pay over the next 12 months. Doing so removes a few turnaround candidates, which may—or may not—actually turnaround. The idea is to try to stick to safer stocks.
Finally, I looked for stocks with dividend yields in excess of 3% and below 6%. Here I'm looking for generous yields while avoiding stocks with extremely high yields (compared to their peers). The latter have a nasty tendency of cutting rather than growing their dividends.
You won't be surprised to learn that the 10 Safer Dogs passed all of the tests. (You can find them listed in the following section.) But 17 other stocks also made the grade and they are displayed in the table below.