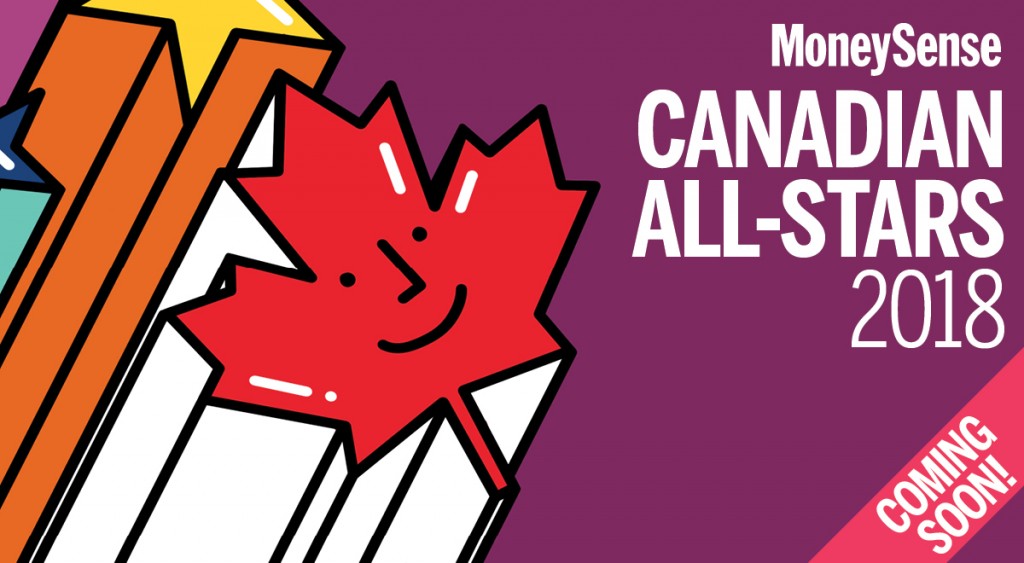 I'm hard at work on this year's Top 200 list of Canadian stocks. If all goes to plan, it will be posted online—for free—right here at MoneySense.ca in the very near future.
SKIP AHEAD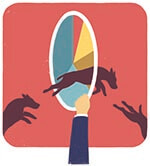 But I'm pleased to say that last year's crop of top stocks fared well. The average All-Star stock (those that earned at least one A and one B for their value and growth appeal) gained 13.5%. By way of comparison, the market (as represented by the XIC exchange traded fund) gained 7.1% over the same period. The All-Stars beat the market by 6.4 percentage points.
Over the long term, the All-Stars advanced by an average of 14.6% per year since we started way back in 2004. The market moved up by an average of 4.8% per year over the same period. The All-Stars beat the index by a whopping 9.8 percentage points on average annually.
Mind you, those figures do not include dividends. The actual returns were even better.
I always like to step back and look at the market as a whole before focusing in on the best names. To do so, I use median market metrics instead of averages because medians are less influenced by the extremes. (You'll remember that the median is the middle point of the group. So, the median return is the point at which half the returns are higher and half are lower.)
On the valuation front, the median Canadian stock trades at 1.54 times book value and at 19.9 times earnings. Those figures are based on stocks with positive figures. Some 96% of Canadian firms currently have positive book values and 57% sport positive earnings.