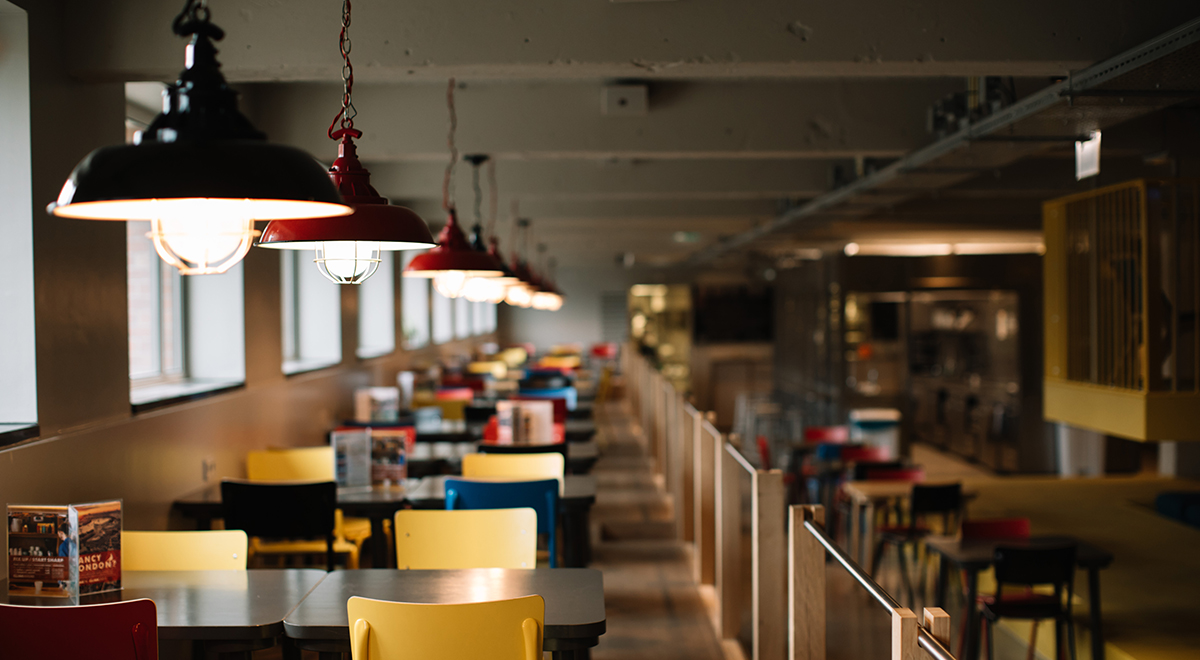 I had the pleasure of sitting down to dinner with noted author and value investor Tobias Carlisle earlier this summer. He flew to Toronto to speak at micro-cap conference about the benefits of investing in deep value stocks and we went out to eat with a small cadre of like-minded investors.
Our destination was The Chase's rooftop restaurant in Toronto where I enjoyed the hoisin duck with sesame gai lan and pepper scallion pancakes while chatting about the markets and value stocks. A fine night out was had by all.
In preparation for his trip, Mr. Carlisle applied his numbers-based approach to the Canadian stock market. He tracked a model portfolio containing 30 stocks with the lowest acquirer's multiples on the TSX excluding financials, utilities, and tiny nano-cap stocks with the lowest 5% of market capitalizations.
Sign up for our free investing newsletter »
Think of the acquirer's multiple as a fancy version of the more familiar price-to-earnings ratio. Instead of price it uses enterprise value, which is, simply put, the market value of a firm's equity minus its net debt. It's a measure of how much it would cost an acquirer to buy a company outright. Instead of earnings the ratio's denominator uses operating income after depreciation. Overall, acquirer's multiple is very similar to the more common enterprise-value-to-EBIT ratio.
The results were eyeopening. The portfolio of low multiple stocks gained an average of 19.1% annually from the start of 1999 through to June 16, 2017. The market, as represented by the S&P/TSX Total Return index, gained just 4.7% annually over the same period.
For more Value Hunter? Click here »
It wasn't a smooth ride for the low-multiple approach. It suffered its largest downturn from July 2007 through March 2009 when it fell 63%. By way of comparison, the market tumbled 50% over the same period.
But buying small stocks can be problematic due to liquidity constraints and wide bid-ask spreads. That's why I was interested to see what happened when the method was applied only to larger stocks.
In one case Mr. Carlisle cut the TSX in two by size and invested in low-multiple stocks in the larger half of the market. (Today that would mean sticking to stocks with market capitalizations of more than about $300 million.) The large low-multiple portfolio gained an average of 16.8% per year from 1999 through to June 16, 2017. It beat the market by more than 12 percentage points on average annually.
If you're interested in his approach, I recommend picking up a copy of his book Deep Value: Why Activists Investors and Other Contrarians Battle for Control of Losing Corporations. With a little luck, his method will continue to perform well over the long term.
The Cats & Dogs
The Safer Canadian Dogs and Climbing CATS are on vacation this month. But they'll be back and raring to go in September.