M A K I N G   B A N K
---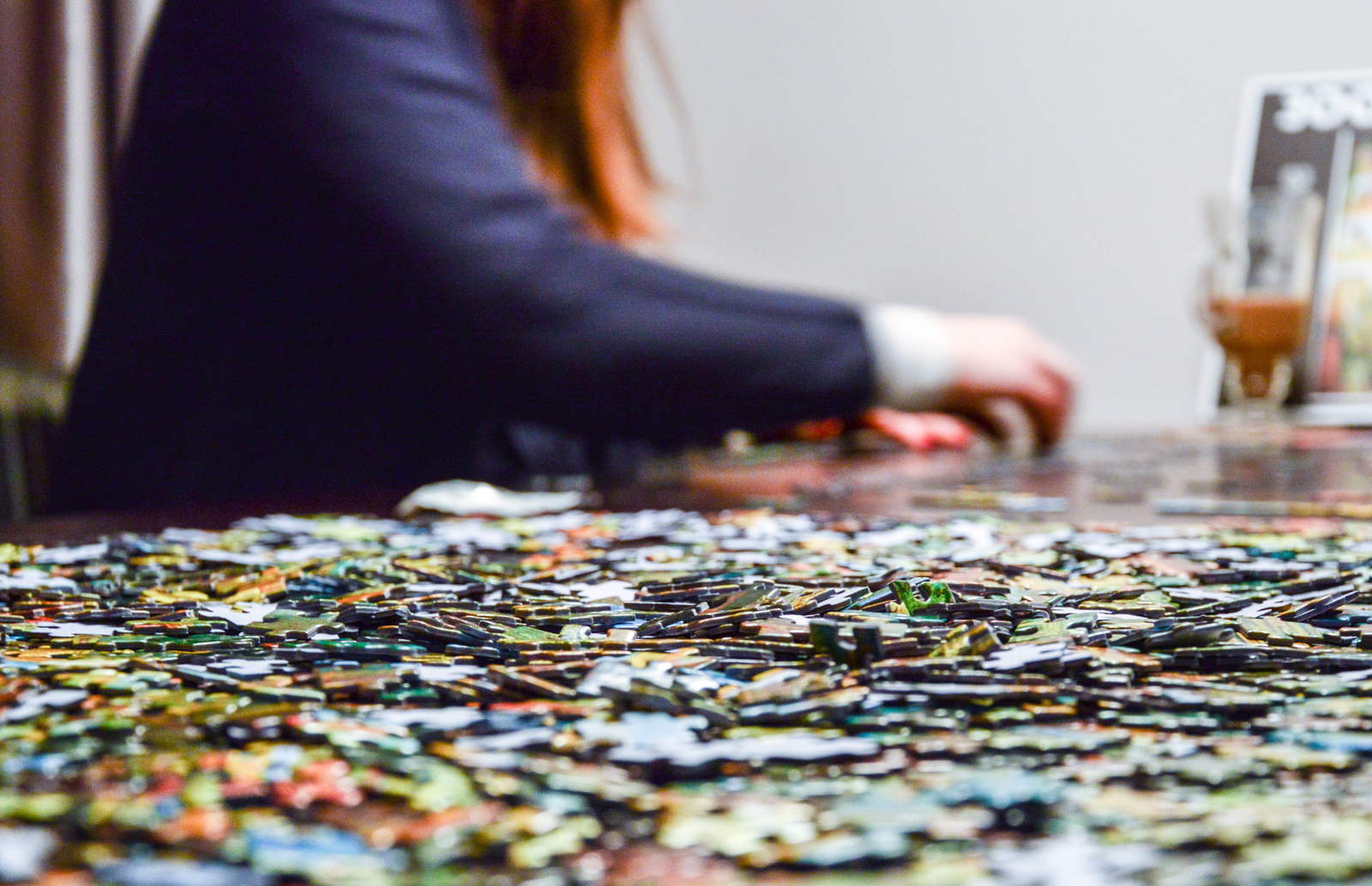 Originally published April 24 2017
If making a budget or owning a credit card is intimidating, investing—an integral part of growing wealth—can be downright terrifying.
It's one thing to manage money, it's another to put your cash towards a stock or fund knowing that there's a risk you'll never see your money again. How do you take that first step?
And before you ask, yes I have some investments, but I haven't really taken control of where my money goes. And yes I have a job, I have some savings and I even work for a personal finance brand. At this point you're probably wondering: what the heck is stopping me?
While I've soaked up a lot of information about what works and what doesn't (I could talk your ear off about TFSAs, ETFs, RRSPs, and have a plethora of facts, stats, dos and don'ts crammed into my head), I haven't conquered the hurdle of actually putting into action the things I've learned. My investing knowledge so far is like an unfinished puzzle; I've put together the edges, but the main picture is a work in progress.
Putting the pieces together
But now I'm ready to start putting the rest of the pieces together—I think. I feel I know what I'm supposed to be doing but there's a level of uncertainty that stops me from confidently following one path. So many things affect the markets. Am I really ready to take this on? What am I being charged for? What if the advice my (very intelligent) colleagues dole out to the readers of MoneySense doesn't apply to my financial situation? How do I know I'm on the right track?
For many of my peers in their early twenties, the main exposure they've had to investing is that annoying "Stocks" app that comes preloaded on iPhones that they either delete or diligently ignore. They know that the markets are important–just not for them.