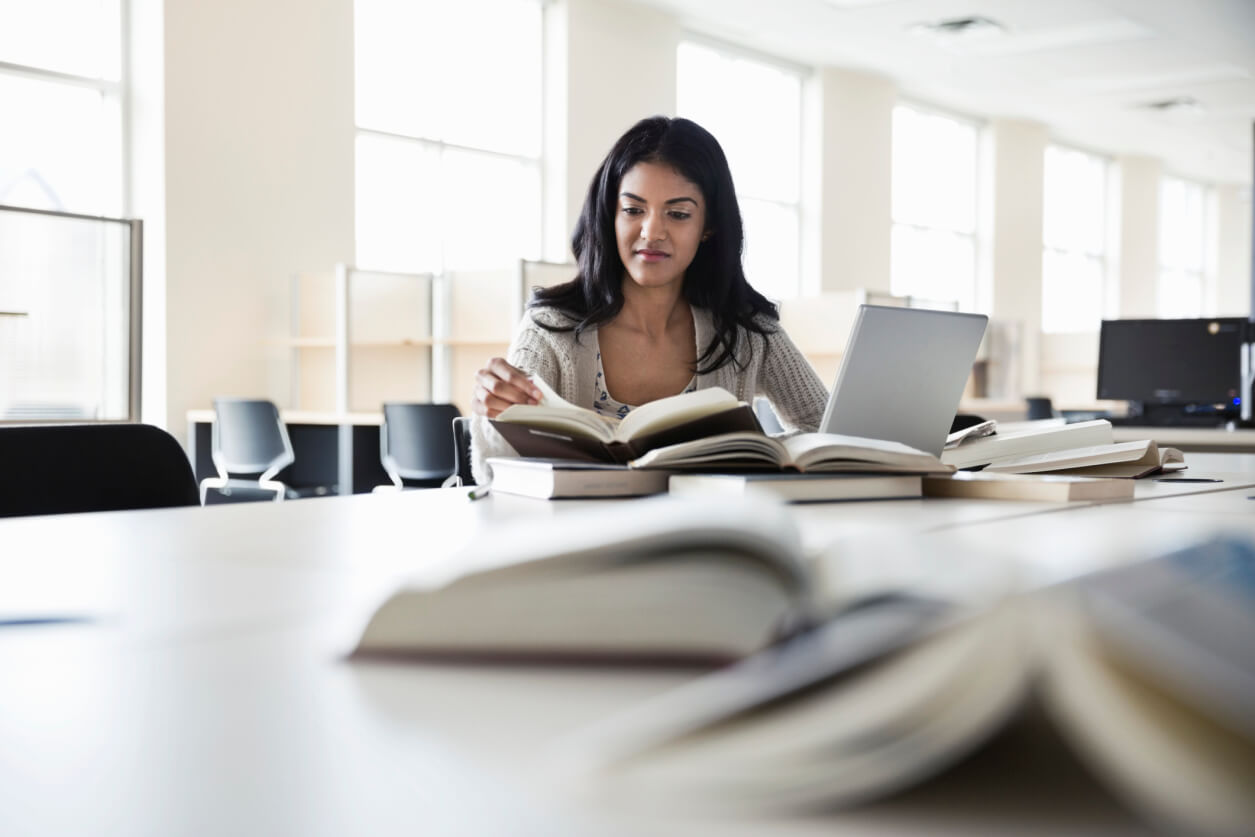 If you're like me, you enjoy following the daily twists and turns of the stock market. And you also know that on any given day, thousands of highly paid, highly competitive mutual fund managers and pension fund experts are scouring the market looking for bargains. When they think a stock is undervalued, they buy it. All that buying forces up the price of the stock until it's trading for what most investors believe is fair value. If the pros believe a stock is overvalued, they sell it and keep doing so until the stock meets their definition of fair value.
In order to be successful, you need a system to help you spot the few gems that professionals have already picked over. For the last several years, the Ben Graham Centre for Value Investing at the Ivey Business School has run a stock picking competition for university students, seeing it as a way to expose participating students to the value investing approach of stock analysis and to spread the word of value investing with MBA programs around the world.
This year's event pitted 27 teams of MBA students from schools around the world against each other in an effort to win $17,500 in prize money. The countries represented in the competition were: Canada, China, France, Italy, Singapore, Spain, United Kingdom and the United States. The submissions were narrowed down to four finalists, who gathered on April 18th to make their final pitches to a panel of distinguished value investors. (We'll tell you who won and why in a moment.)
But winning, while nice, wasn't really the endgame—at least not entirely. The competition focuses on educating interested students in the process of value stock picking. "We want to show that stock picking with the right process, and the right temperament, works," said George Athanassakos, director of the Ben Graham Center at Ivey. He explained how the final four groups had to analyze an assigned value stock. This year, that stock was Sabre Corp. (Nasdaq: SABR). It's a U.S. company that provides technology and data systems to the travel and tourism industry and it operates in two segments: travel network and airline and hospitality.
All four teams had their own methods of analyzing whether the stock was a buy, hold or a sell—given whatever value metrics they chose to use in their analysis. I learned a lot about how value investors evaluate stocks and often times what one team considered very relevant, another—not so much. But there were many key lessons to be learned and you may be able to use some of those tips yourself as a jumping off point to picking your own next winning stock.
Here's eight metrics to take into consideration:
"Intrinsic value" (also known as fundamental value). Intrinsic value is the key concept of value investing. To fully understand it, it's worth your while to put in some reading time to get a basic understanding of how a company's corporate reports work and how to read the numbers on both a balance sheet and income statement. It's not hard. You can start by watching a few youtube videos on the topic (like this one on Intrinsic Value of a Stock Problem or this one on Warren Buffett's Intrinsic Value Calculation). Next, consider taking some courses that will teach you the basic rules and ratios of evaluating a company. The Canadian Securities Course is an affordable way to wet your feet.
Alternatively, it may be worth investing a week of your time this summer (and about $5,000)  at a one-week seminar on value investing given at Ivey.