Join leading market experts, including top strategists from Wall Street and Bay Street, for a must-attend event that'll deliver practical investment advice. At Invest for Success, you'll learn how to decipher today's markets and determine which risks and opportunities should be driving your investment decisions. Have questions? Our MoneySense gurus will answer them during a live audience Q&A. Walk away with everything you need to know about building a smarter portfolio.
Saturday, May 7th, 2016
The Fairmont Royal York
100 Front St. West.
Toronto, Ont.
8:00 a.m. – 1:00 p.m.
---
General admission: $49 plus HST
Special offer for new subscribers! Attend the event and get a 1-year MoneySense subscription ($74.00 total value): $59 plus HST
---
---
Featured Speakers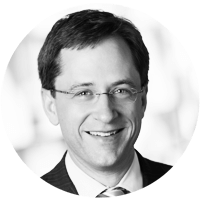 Kurt Reiman
Chief Investment Strategist for Canada, BlackRock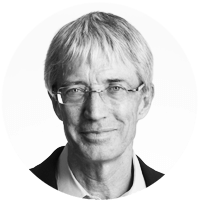 Tom Bradley
Founder and President of Steadyhand Investment Funds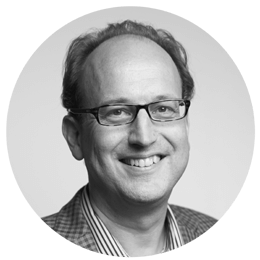 David Thomas
Editor-in-Chief, MoneySense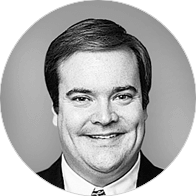 Norm Rothery
Founder of The Stingy Investor and MoneySense value investing columnist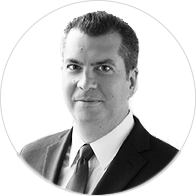 Dan Bortolotti
Financial Planner, MoneySense index investing columnist and founder of the Canadian Couch Potato blog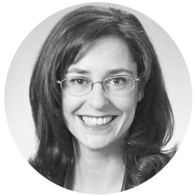 Rona Birenbaum
MoneySense Approved Financial Planner at Caring for Clients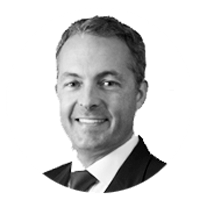 Stephen Lingard
Senior Vice President, portfolio manager, Franklin Templeton Solutions
---
---
Agenda 
8:00 a.m. – 1:00 p.m.: Imperial Room at the Royal York Hotel, 100 Front Street West, Toronto
8:00: Breakfast
8:45-8:50: Opening Remarks – Ian Portsmouth, Publisher of MoneySense
8:50-9:45: Session One. The Big Picture: Macro Trends. Join us for presentations from three market expert panelists to hear where markets are headed next. The sessions will be followed by a panel discussion with MoneySense Editor-in-Chief David Thomas
Kurt Reiman, Chief Investment Strategist at BlackRock Canada 
There are a lot of risks and threats lurking in global markets. Find out which ones investors need to pay attention to. Learn how to mitigate those risks with three actionable strategies (one of which is to look beyond our own borders)
Stephen Lingard, SVP and portfolio manager, Franklin Templeton Solutions
Why investors need to watch the mighty greenback. You can profit by paying close attention to the U.S. dollar and its influence across asset classes and different regions
Tom Bradley, President and co-founder of Steadyhands Investment Funds
Find out why rock-bottom interest rates have presented a real challenge to portfolio strategy for investors or any size. How much fixed income do you do need, where do you look for yield
9:45-10:30: Session One panelists join MoneySense editor in discussion, with questions from the audience
10:30 – 10:55: Break — Refreshments provided
10:55-11:45: Session Two. Investing Insights from MoneySense Experts
We invited two contributing editors and one regular Family Finance column expert to share insights for average investors. This panel will be moderated by MoneySense editor Julie Cazzin
Dan Bortolotti, investment advisor with PWL Capital
Dan is the contributing editor at MoneySense and author of the Canadian Couch Potato blog and is a big fan of the low cost and simplicity of portfolios built on a relatively small number of exchange-traded funds (ETFs)
Norm Rothery, stock-picker and contributing editor at MoneySense, as well as author of The Stingy Investor blog.
Norm spends a lot of time screening stocks for both value and growth. When he works up major stories that create winners in both categories, we call them All-Stars
Rona Birenbaum, a financial planner with Caring for Clients
Rona has worked with MoneySense in helping readers solve their money challenges and get their financial plans in order by looking at their whole picture.
11:45-12:30: Session Two panelists in discussion, with questions from the audience
12:30 p.m.: Closing Comments
---
---