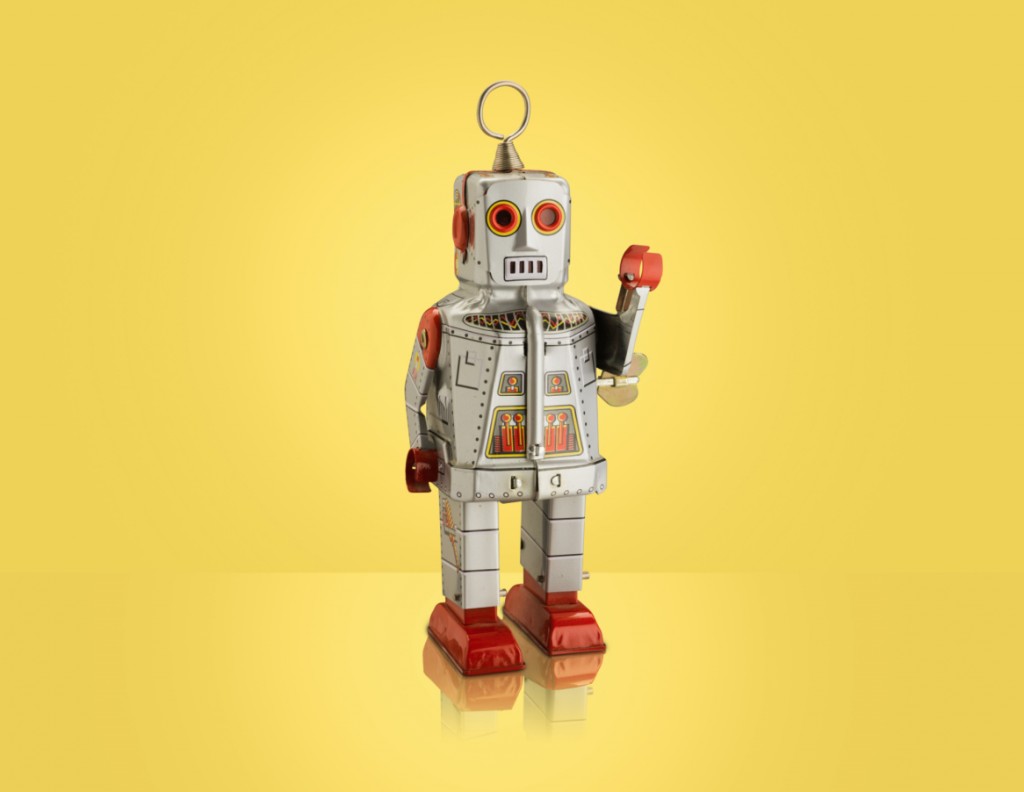 Q: Thanks to this website, I learned how to read a prospectus and discovered the RRSPs I have at a big bank (valued at a mere $20,000) weren't getting very far with their high fees. With my modest budget of $400 / month ready to invest, I was planning to take that (along with my $20,000) to buy mutual funds with low MERs through an online broker like Questrade or Virtual Brokers.
Now I have discovered the magic of ETFs and that they may be a better bet than mutual funds. Do I change my tactic, ditch mutual funds altogether and instead head over to a robo-advisor like WealthSimple or Portfolio IQ to have them trade ETFs on my behalf?
— Chris
A: The first Canadian mutual fund was introduced in 1932, though it wasn't until the 1990s that the industry really took off. The 90s were a good decade for stocks in Canada and the discount brokerage and ETF industries were not well developed. Mutual funds were pretty much the only game in town for retail investors to play the stock market.
Fast forward to 2016 and you can buy stocks for $5, ETF MERs are under 5 one-hundredths of a percent and the Canadian mutual fund industry is still partying like it's 1999. The thing is, unlike 1999, stocks didn't go up 30% last year and 2-3% MERs are unreasonable to get a diversified stock portfolio.
But before I paint the whole mutual fund industry as evil, Chris, it bears mentioning that there are low-cost passive and active mutual funds available to retail investors, like TD's e-Funds and those from wholesalers like Steadyhand, Jarislowsky Fraser and Mawer. These may be the sorts of funds you have been considering for your RRSP. It's the typical active fund that is actually pretty passive with high fees and too many people getting paid along the way that ruins it for the rest of the bunch.
I think ETFs are a reasonable way to invest on your own. You can buy a single ETF and own the whole TSX. You can buy another and own thousands of stocks from around the world. It sounds so easy, doesn't it? But in practice, I encounter lots of people whose best intentions turn into inactivity.
Enter the online advisors like the aforementioned WealthSimple and Portfolio IQ. There are about 10 of them in Canada currently offering similar services. Effectively, you open an account in a few minutes online, answer a risk tolerance questionnaire and get a custom ETF portfolio where the online advisor or robo-advisor does all the buying and selling on your behalf.
Fees are generally in the 0.5-0.75% range when you take into account the online advisor's fees and the embedded MERs. This compares to 2%+ MERs for most mutual funds.
If investing were all about the fees, online advisors would win hands down.
In deciding whether or not to go with low-cost mutual funds or an online advisor, Chris, your decision needs to be based primarily on the following two questions:
1) Do you believe that active management can outperform a passive ETF approach? Generally, the research shows otherwise, meaning you need a truly active fund with good management if you're going to opt for mutual funds, Chris.
2) If you're going passive, can you manage the account on your own? Whether it's with ETFs or low-cost index funds, you can likely build a global portfolio with lower fees on your own (maybe 0.15%-0.4%) than hiring an online advisor (maybe 0.5%-0.75%).
I think either decision is likely to pay dividends from the get-go that will compound over time as compared to your current expensive bank mutual funds. Bank of Montreal may agree–they've rolled out their own SmartFolio online portfolio management service as of January 2016.
Ask a Planner: Leave your question for Jason Heath »
Jason Heath is a fee-only, advice-only Certified Financial Planner (CFP) at Objective Financial Partners Inc. in Toronto, Ontario. He does not sell any financial products whatsoever.