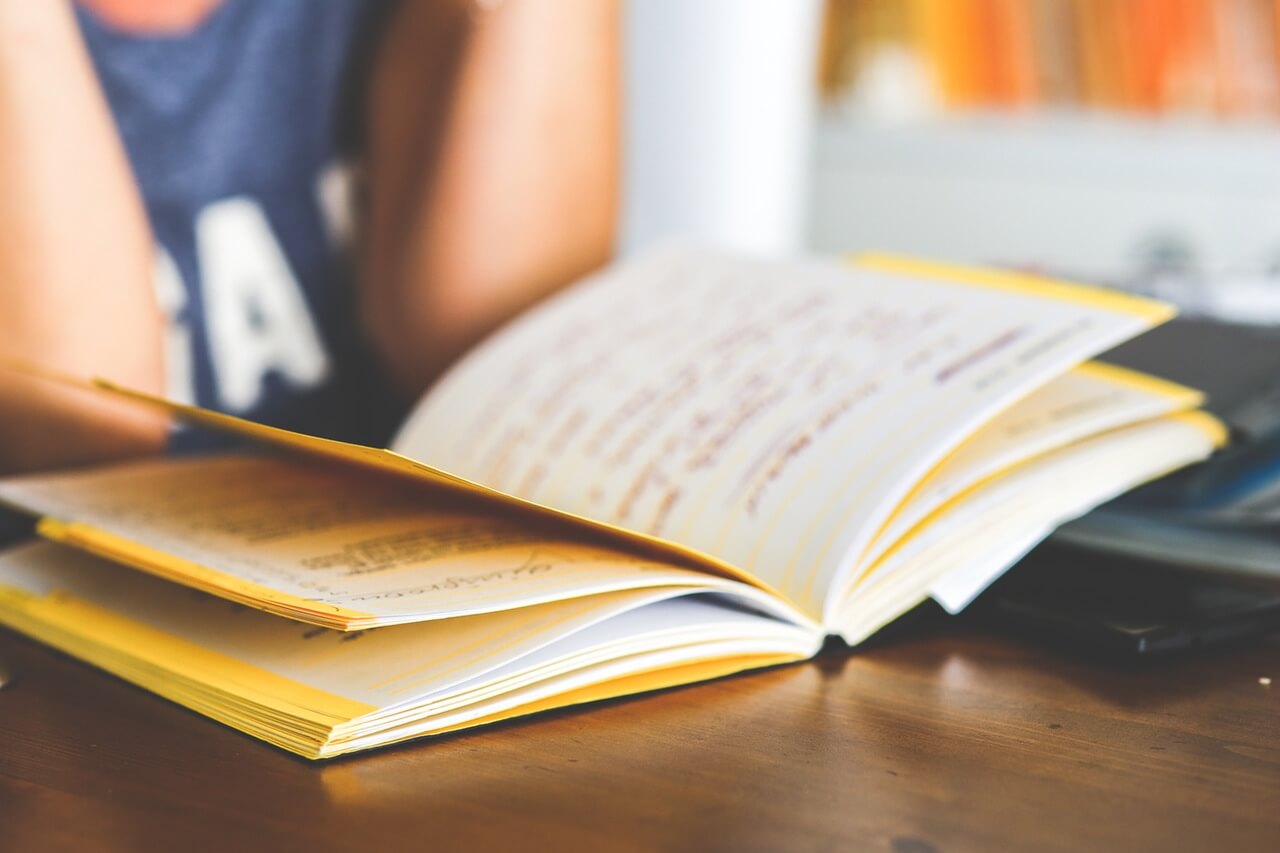 Q: I am divorced and my wife has custody of our kids.  I want to set up an RESP for them but I don't want my ex-wife to know about it.  I'm worried she'll find out if I use their actual address when I open it.  Can I use my mine instead? 
—Kris
A: I don't like secrets in principle.  But, when it comes to RESPs, the Canada Revenue Agency doesn't allow them in practice.
CRA spokesperson Lise Newton explains that, "if a beneficiary is under 19 years of age, the Income Tax Act does require an RESP promoter to notify, in writing, the parent/guardian with whom the beneficiary normally resides of the existence of the plan."  So while you can use your address, your ex-wife is going to be notified about it anyway.
Remember too that RESP contributions are "per child" so, to avoid penalties, you'll need to be aware of any other plans that might exist for your children, set up by your ex-wife, her parents or her friends.
I'm sure you have your reasons for wanting to keep this information from your ex-wife—perhaps both financial and emotional.  But there is one big benefit to coming clean on this:  The 20% government grant you'll earn for your RESP contribution, in addition to the compound growth on any investment returns. This a huge win for your kids and their future. And isn't that what it's all about?
Bruce Sellery is a frequent guest on financial television shows and author of Moolala. Do you have your own personal finance question? Write to us at [email protected]
---
Read more: