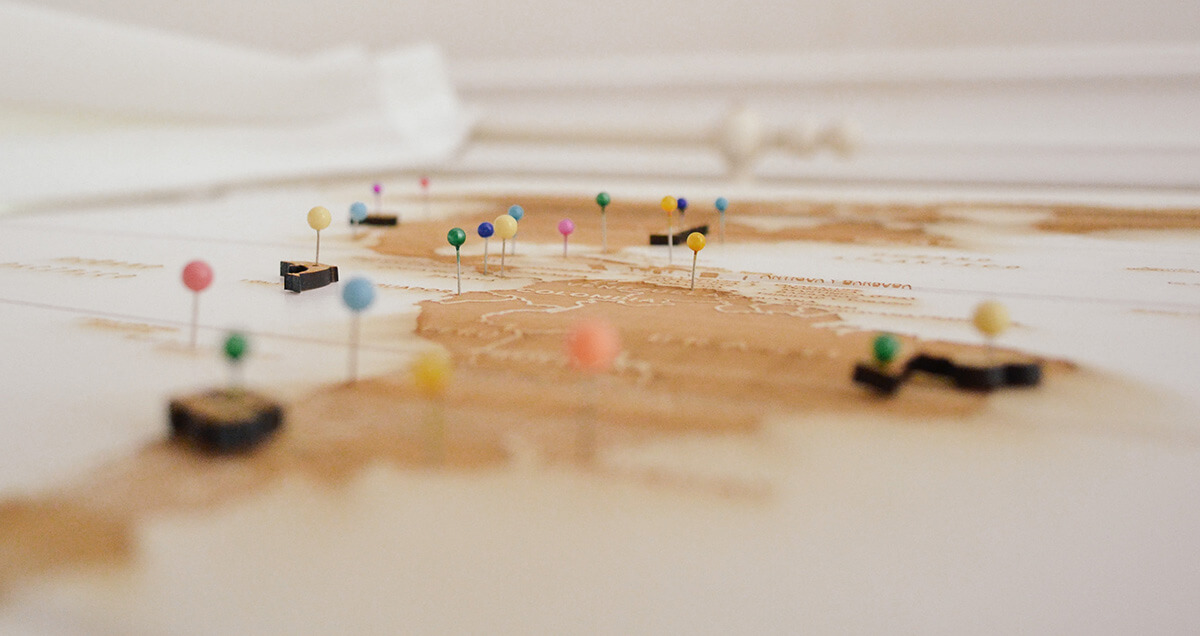 The value of diversification in investing is well documented. Nobel Laureate Harry Markowitz stressed its importance when he introduced his Modern Portfolio Theory in 1952. At the risk of oversimplifying his theory, diversification works because assets are not perfectly correlated, which ultimately smooths out investor returns. It's been the bedrock of sensible financial plans ever since. But does it still work?
No one is suggesting Markowitz's theory is wrong, but there is a debate about whether it is still as effective, at least from a geographical diversification perspective. Without question, global markets have changed dramatically since 1952. "It just doesn't work anymore," says Rod Jones, managing director with Stoxx Ltd. The typical indices that most people use don't do what people want them to do, he says.
Consider what global markets looked like 65 years ago. Multinational firms were rarer and markets in different countries largely acted independently from each other. Large multinationals now dominate the major indices, while goods and services flow freely across borders. Pull apart most balance sheets of any large company and you'll likely discover a significant portion of their revenues comes from somewhere other than their home country.
Rethinking diversification
So how do investors get back to 1952? That's the question Stoxx set out to answer. Their solution: create an index that considers not only where a company is based but where it earns its revenues. These indices strip out the international exposure from a local market and create an index that is more reflective of a single country market.
Consider Couche-Tard and Intact Financial—two important components of the S&P/TSX Composite. Apart from where they are domiciled, how Canadian are these companies? While 100% of Intact's revenues are generated in Canada, nearly 95% of Couche-Tard's revenue comes from the U.S. and Europe.
The argument suggests Couche-Tard would be more sensitive to those markets than it would be to what's happening in Canada. That's just one example. Investors might be surprised to learn that only 55% of the revenues generated by the S&P/TSX 60 companies comes from Canada.
Sign up for our free investing newsletter »
The new Stoxx True Exposure Index Family takes this into account. Companies that earn a certain percentage of its revenues abroad are knocked off the index. (Stoxx offers varying four versions of its indexes for each country, with varying degrees of international revenue exposure.)