These days you'd be hard-pressed to find a Canadian who isn't clamouring for Prime Minister Stephen Harper to just get on with it and finally give us more TFSA room. The PM has hinted—strongly—that the annual contribution limit on Tax-Free Savings Accounts will soon be almost doubled, from $5,500 to at least $10,000, which could make the TFSA a serious player as a retirement savings tool. But John Storjohann, for one, just yawns at the news. Sure, the 58-year-old Calgary project manager likes TFSAs just fine, but for him, RRSPs will always come first when he puts money aside for retirement.
"I know my income when I'm retired is going to be a lot less than what I'm making now, and I don't have a workplace pension plan," he says. "I'm trying to max out my RRSP, but I've still got lots of contribution room left. After that, I'd start thinking more about the TFSA."
Storjohann is keenly aware of the two main advantages of RRSPs: the tax refund when you make a contribution, and the tax-deferred growth until you make withdrawals in retirement. These make RRSPs ideal for those who expect to be in a lower tax bracket when they stop working—which will be the case for most Canadians. For those in the highest tax bracket today, the RRSP is a no-brainer. That's why Storjohann's always surprised when he meets people pulling in good incomes who think TFSAs stack up better than RRSPs. "People just don't understand how these accounts work."
While TFSAs let you earn a lifetime of tax-free growth, it's fair to say that many Canadians are contributing to TFSAs when they shouldn't be—a decision that may result in them paying higher taxes and having less income in retirement. Indeed, there are only a few instances when it makes sense to prioritize a TFSA over an RRSP. Read on and we'll show you why RRSPs are still the best way for most people to build their wealth.
Lower taxes, bigger savings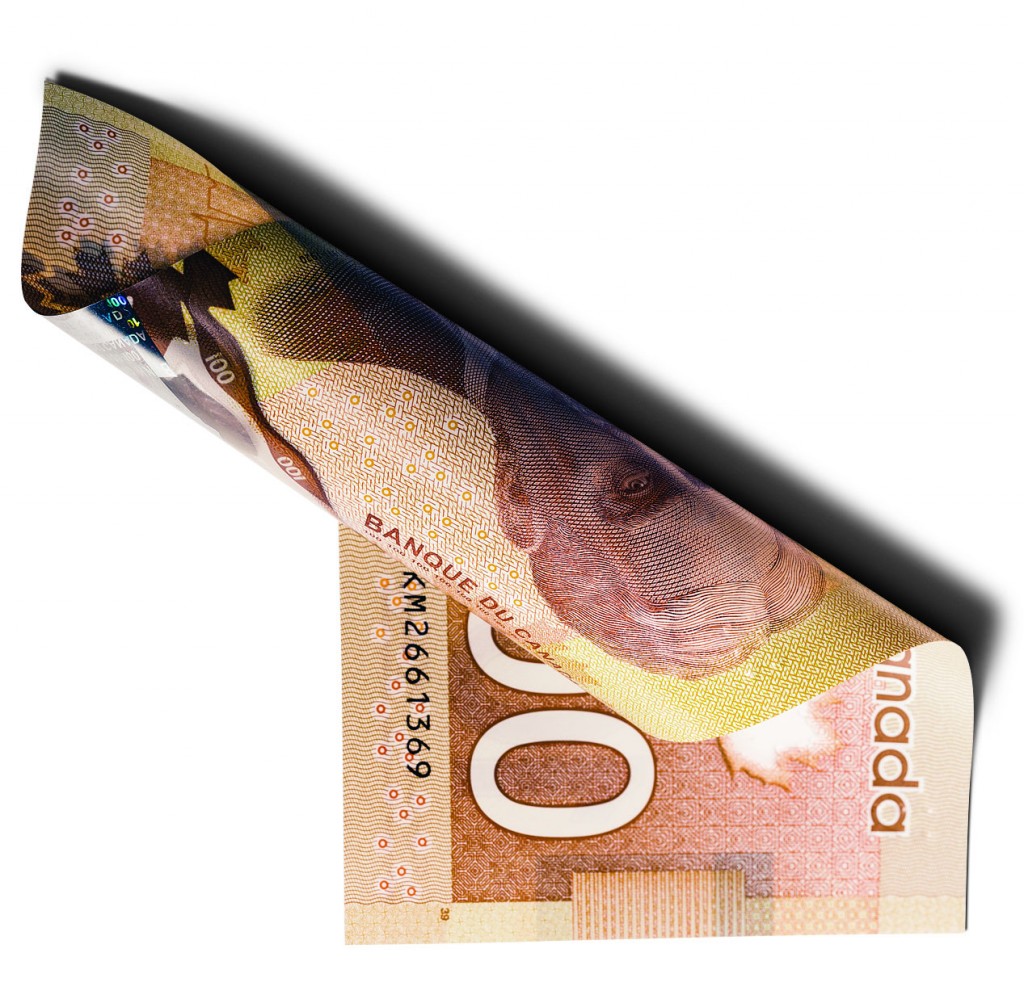 Like many Canadians, Jessica Foster and her husband Jason are unsure whether they should invest in RRSPs or TFSAs. "We have lots of room left in both, but we aren't sure what we should be contributing to first," says Jessica, a 29-year-old lawyer in Toronto's legal publishing industry. "We make decent money, but I don't think we're saving enough, and I am constantly worried about our ability to retire."
Between paying off their mortgage and other living expenses, the Fosters can't afford to max out both their RRSP and TFSA. But they're concerned that building up substantial RRSPs might be "a tax time bomb" waiting to detonate in retirement, and think they could minimize future taxes by using a TFSA instead.
This is the most common objection to RRSPs: people simply hate the idea of paying taxes on the withdrawals. Money taken out of a TFSA, by contrast, is tax-free, which sounds far more appealing. But that logic ignores the fact that you receive a tax refund when you put money in an RRSP, while TFSA contributions are made with after-tax dollars. So for the Fosters and other Canadians weighing this decision, it comes down to whether it's better to pay tax now or later. And that's not an easy question to answer.