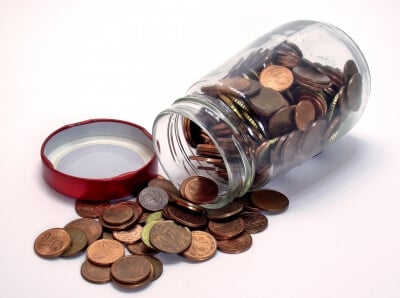 Q: My wife has her own RRSP and a spousal RRSP I haven't contributed to for a while. Both accounts hold the same type of mutual funds at the same institution. Would combining these accounts save us on fees?
—Brad Daneliuk, Windsor, Ont.
A: Combining the accounts might help you save investing fees, but I'm not sure it's worth it. It depends on the mutual fund policies and the amount of money involved. Let's say you have $50,000 in each RRSP but the threshold to qualify for "premium" funds, and lower your MERs, is $100,000. Combine the accounts and you could reduce your MERs by 0.5%, which would save you $500 in fees per year. But it could lead to complications says Kathryn Del Greco, VP and investment advisor at TD Wealth. "The newly combined account will be considered a spousal account in the eyes of the CRA and the three year attribution rule applies to withdrawals." Instead, ask your advisor if you can reduce the total fees you pay—a plan that may or may not include combining the accounts. If you're on your own, consider keeping the accounts separate and focus on low-fee mutual funds or exchange-traded funds to lower your MERs.
Ask MoneySense: Leave your question for Bruce Sellery »