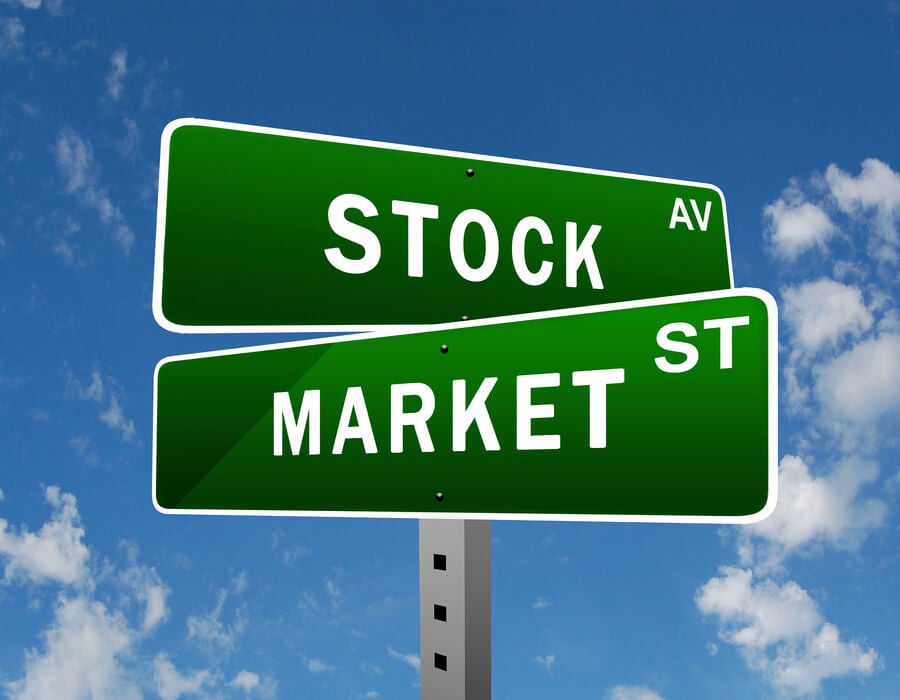 As spring turns into summer the land becomes festooned with farmers' markets. The one in my neighbourhood offers a wide variety of tummy-pleasing goods from fresh berries and pies to peameal bacon sandwiches. It's an old-fashioned food fair where credit cards are scarce and cash is king.
Like farmers, investors love cash. They're particularly appreciative of profitable businesses that pay dividends. That's why I recently scoured the Canadian market for big cash generators and spotted eight of them.
I started my search with 324 dividend-paying stocks that trade on the Toronto Stock Exchange. While their yields vary dramatically, all of them send at least some money to shareholders.
I narrowed the list down using a combination of three classic value investing ratios. Bargain stocks trading at low multiples of earnings from continuing operations (P/E), cash flow (P/CF), and free cash flow (P/FCF) were favoured.
For those who aren't familiar with the measure, free cash flow is equal to a firm's cash flow minus its capital expenditures. It can be thought of as a rough gauge of how much money investors can take out of a company without impacting its business.
In an effort to stick to safer firms, companies whose earnings are larger than their cash flows were eliminated from consideration. The idea is to avoid firms with puffed up profits.
Similarly, stocks in a downtrend were dropped like hot potatoes. While they may prove to be good bargains over the long-term, bad news has a way of compounding in the short run. As a result, I avoided stocks trading near their 52-week lows or those suffering from large price declines over the last year.
Because small value stocks have performed particularly well in the past, the list was further narrowed down to firms with market capitalizations (shares times price per share) of less than $1 billion. But penny stocks can be too risky and those trading for less than $2 per share were knocked out of the competition.
In the end, eight stocks passed all of the tests and they're shown in the table below. Here's a quick look at three of them.
The largest stock on the list is Uni-Select (UNS). It has a market capitalization of just over $900 million and revenues of almost $2 billion. The firm, based in Boucherville, Que., is in the automotive replacement parts business with operations in both Canada and the United States. But it recently agreed to sell its U.S. auto parts business to an affiliate of Icahn Enterprises for about $340 million. The move lifted the stock and will leave Uni-Select with a pile of cash, a leading Canadian auto parts business, and a U.S. auto paint business.
Algoma Central (ALC) is a shipping company that operates primarily on the Great Lakes. It's an old favourite and I have an indirect interest in it because I own a few shares of E-L Financial (ELF), which in turn owns a big chunk of Algoma Central. Both firms are controlled by the Jackman family, which has its benefits and drawbacks. On the downside, Algoma Central usually trades at relatively low prices. On the other hand, the company can be run with the long-term in mind and the Jackmans have been known to sell large holdings when the price is right.
EGI Financial (EFH) is in the non-standard auto insurance business in Canada and Europe. I was a little reluctant to highlight the Mississauga, Ont.-based company because I'm not keen on evaluating financial firms based largely on their earnings and cash flows. But I happen to own a small number of the firm's shares and like its prospects. It trades near book value and pays a dividend yield of almost 3%.
It is important to remember that small stocks can be risky. Before diving in, be sure they're right for your portfolio. But, with a bit of luck, they'll help pay for a few pies at the farmers' market next year.