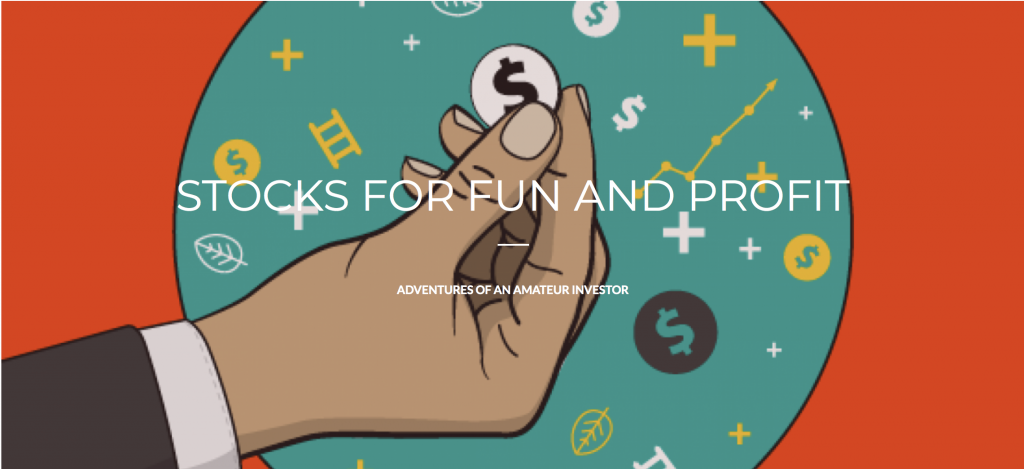 SPEED READER
Book: Stocks for Fun and Profit
Author: Herman VanGenderen
Publisher: Tellwell Talent
Sold by: Amazon digital services
Price: Hardcover, $65.71; Paperback, $33.92, Kindle Edition, $9.99
WHO IT'S FOR: Investors—both novice or experienced—seeking to learn more about investing on their own online or alternatively, those who want to build their investing literacy so they can work with an advisor to reach their goals quicker.
MORE SPECIFICALLY? Those who like to do their own stock investing as well as those who seek financial freedom in their lives. VanGenderem himself was born on a small dairy farm to Dutch immigrant parents and grew up in a large family with modest means who grew up to be a successful investor in both stocks, business, and real estate.
WHAT'S IT ABOUT: It's an actual account by VanGenderem that follows his investment strategy from 2014 onward.