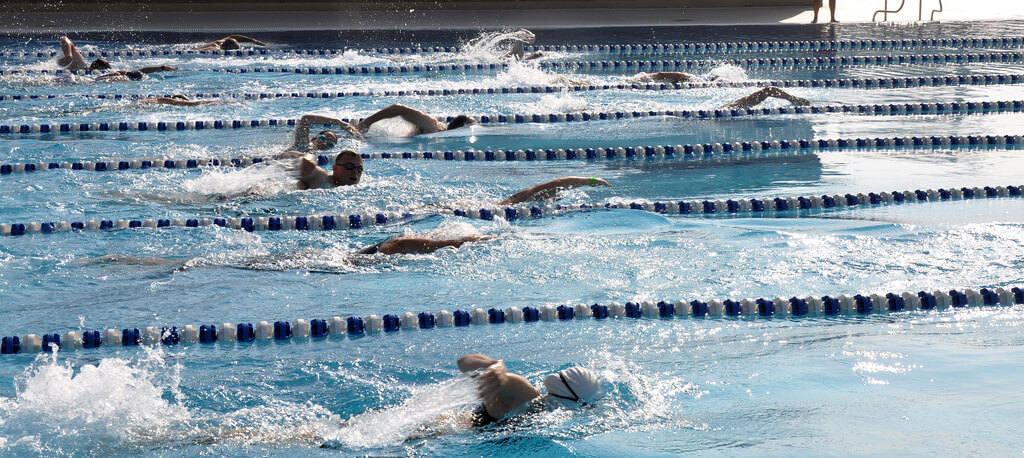 What a rally it's been. In calendar 2017, the S&P 500 Total Return index produced a whopping 21.8 per cent return with positive gains in all sectors except Energy and Telecommunications. Even though the US market has looked overvalued for multiple years, US equities continue to provide spectacular returns to investors.
For investors bullish on the US economy, the following growth-oriented strategy may offer some ideas. To develop this strategy, I used Morningstar CPMS to first rank stocks in the S&P 500 index on the following factors:
High Return on Invested Capital (A profitability metric that measures pre-tax Earnings per Share divided by the average debt and equity over the same reporting period)
High 5Y EPS Growth Rate (on average, by how much did EPS grow by each year in the last 5 years)
Positive 3M Estimate Revision (Today's EPS consensus estimate versus the same figure 3 months ago)
Positive Price Change from Month End, 3 and 9 months ago
Low Enterprise Value / EBITDA (Earnings Before Interest, Tax, Depreciation and Amortization)
To qualify for purchase, a company's Debt to Equity ratio must be in line or lower than the median of the sector to which it belongs and the stock must be ranked in the top 25% of stocks in the index based on the above five factors.
What we found
I used Morningstar CPMS to back test this strategy from April 2004, to December 2017. During this process, 20 stocks were purchased and equally weighted with a maximum of four stocks per economic sector. Once a month, we sell any stocks that rank below the top 35% of the S&P500 based on the above factors or if the company missed earnings expectations by more than 5%. When this happened, we would sell the stock and replace it with the highest ranked stock not already in our portfolio. Over this period, the strategy produced an annualized total return of 12.8% while the S&P 500 Total Return Index produced 8.9%. In calendar year 2017, this strategy produced a 29.9% return.
The below table shows a clear picture of how such a strategy performed in trailing periods: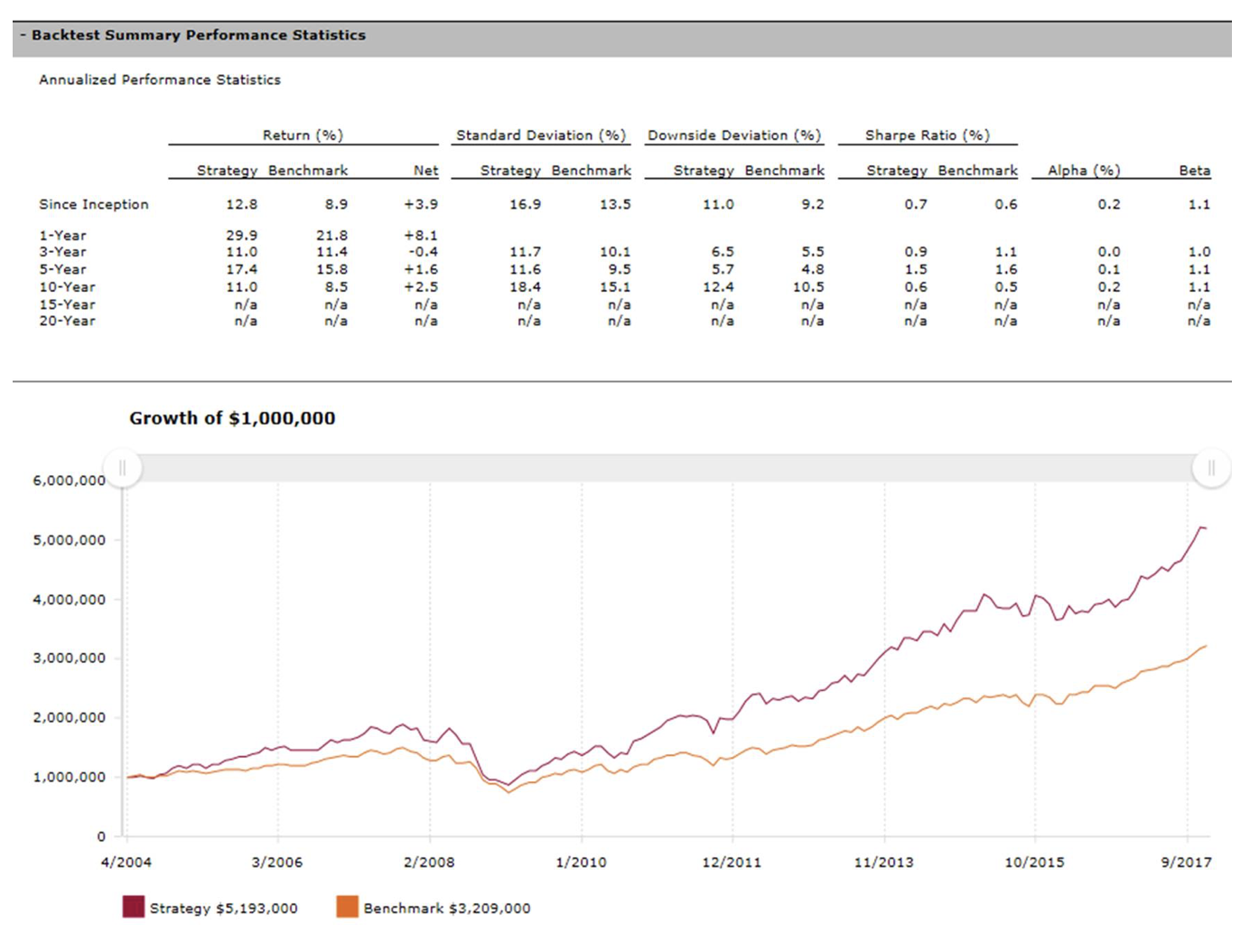 Additionally, the return distribution of the portfolio are shown here: