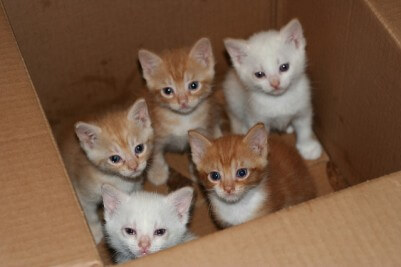 The world is a wonderful place full of strange, quirky, and unusual people. They can provide an extra spice that makes life fun.
Around these parts they like to mix their portfolio strategies, mashing up value investing peanut butter with momentum chocolate. But we'll get to that delectable combination in a bit.
Instead, let's take a little diversion to explore a different merry band of game markers who have a habit of mixing things up by throwing curve balls, but this time we're talking about at economists not portfolios.
I'll start with a simple notion. The idea being that when you raise the price of something, your sales volume will decline. Conversely, you should sell more of an item when you lower its price.
First let's think about all the people in the U.S. who are about to go crazy for the big pre-Christmas Black Friday sales event. As is tradition, businesses lower prices to attract hordes of eager buyers.
But Charlie Munger, Warren Buffett's long-time partner and pundit at Berkshire Hathaway posed a tricky question.  He asked for instances when the reverse was true.  That is, when does raising prices lead to increased sales volumes?