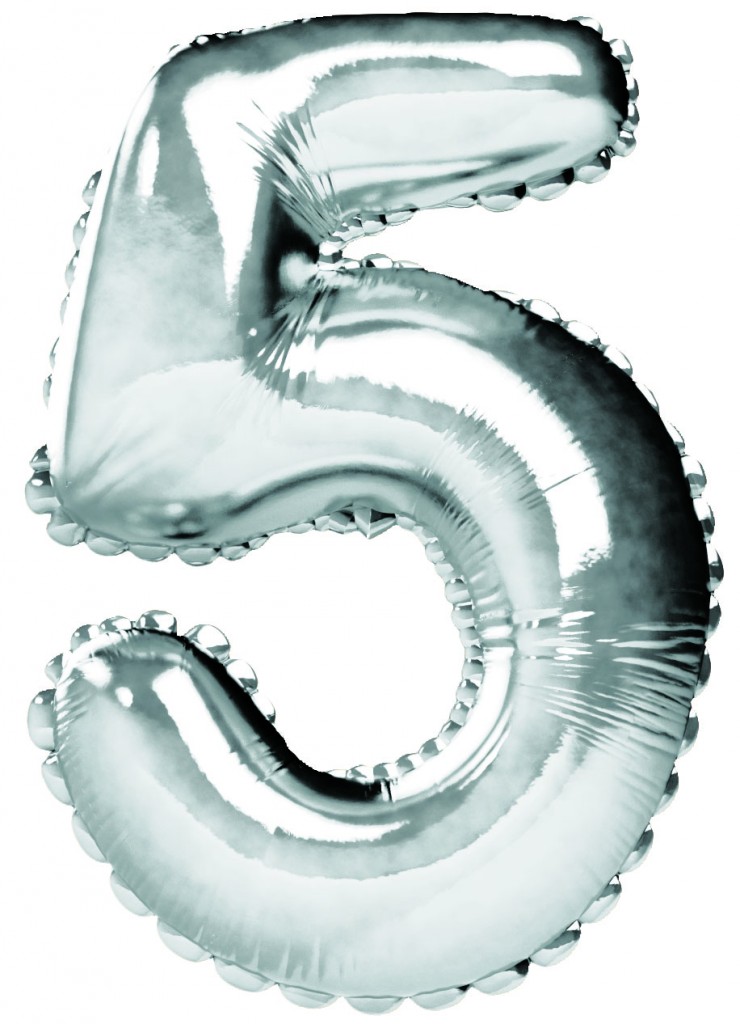 Milan Gonda // 26 // Edmonton
TFSA: $86,300
Investment strategy: Concentrates on one stock at a time
If there's one thing you can say about Milan Gonda it's that he doesn't invest in anything he doesn't understand. But when he finds a stock he likes, he's all-in. "I'm highly concentrated in my stock buying, seldom owning more than one stock at a time," says the aerial sensor operator in Edmonton.
In fact, Milan has owned just three stocks in his TFSA. He analyzes stocks both fundamentally and technically, and when he finds something he likes, he moves in. "Then I hold for at least 12 months and keep adding to my holding."
Milan's first stock purchase was Canadian National Railway (TSX: CNR) in 2010. He bought more in 2011 and 2012, and sold all his shares in May of 2013 at $101—more than doubling his money. That same day, he bought Magna International (TSX: MG) at $62 a share. Milan sold his shares last March at $105 each for a 70% increase, bringing his TFSA to $60,000.
"I want to fully understand why I'm buying a stock," says Milan. "I'm not interested in gambling. I want to invest." Since then, Milan has held only one stock—Home Capital Group (TSX: HCG), a mortgage lending company. He loves its management team and believes the company has stayed under the radar. Milan "tiptoed into it" at about $28 last spring and continued buying more shares over the next couple of months. The stock recently traded at about $50. "My TFSA touched $100,000 twice in the fall, but the stock has been volatile lately," says Milan. "I believe it's one of the best buys on the TSX right now. You know what they say: third time's a charm."
The Great TFSA Race 2015
1st place