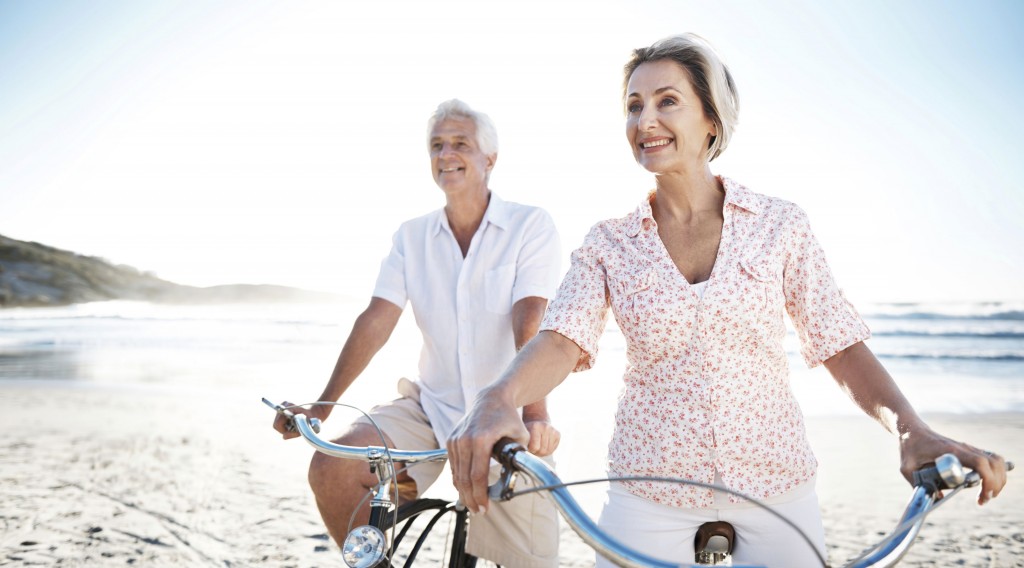 Housing is the single greatest monthly expense Canadian retirees are facing, according to a new study.
On average, retired Canadians are spending $2,400 a month, or $28,800 a year as revealed by the BMO Wealth Management Study, with $668 of that going towards accommodation.
Next on the list is $581 for living expenses like bills, clothing and transportation. Travel expenditures add up to an average of $282 a month, while medical expenses cost retirees an average of $151 a month.
Average monthly expenses varied across the country. Atlantic Canadians are spending the least per month, at $1,975, while Albertans are forking over the most at $2,648.
Is your advisor retirement ready? »

Canadian retirees aren't just spending their money on practical expenses, however.
More than half of those surveyed, or 55%, admitted to having splurged around $10,000 or more in retirement. Around 41% said they're blowing their funds on new vehicles, 22% said they're doing major renovations on their homes and 11% admitted to giving large amounts of money to family members.
"Many retirees have been saving for retirement for decades so it's important that, once they reach this life event, they use their saved income effectively. It's clear that there are a myriad of expenses—and splurges—that could deplete your nest egg," Robert Armstrong, vice president of BMO Global Asset Management, said in a press release.