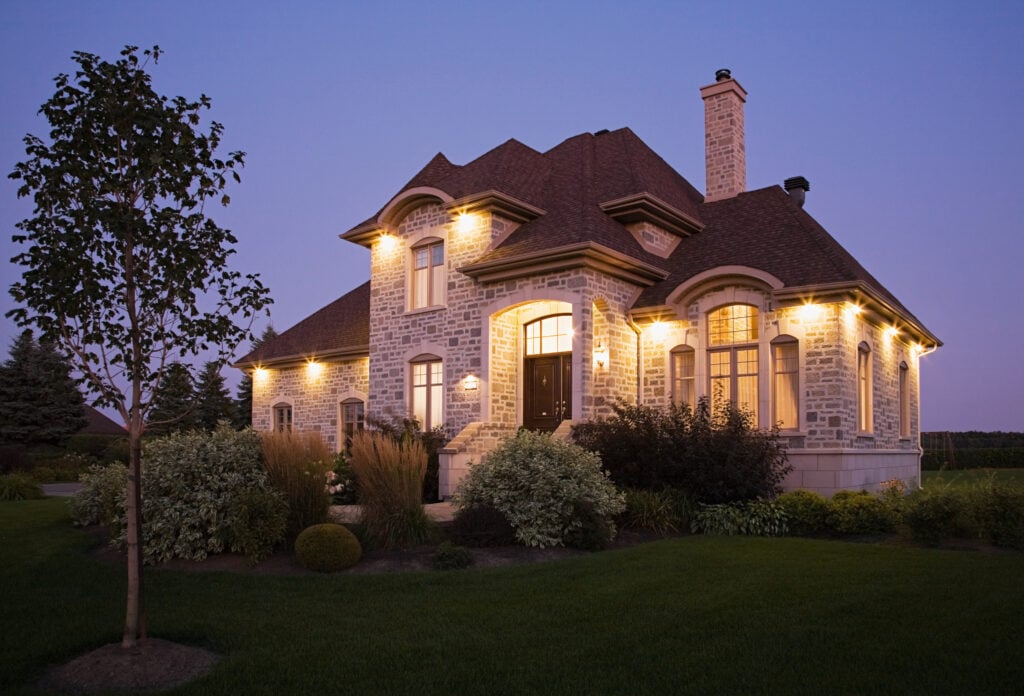 Q: My wife (58) and I (57) are house rich, cash poor and just got approved for a line of credit for $600,000. We're planning to retire at 65. We have no savings, no RRSPs and no TFSAs. When I reach retirement, I would like to get about $20,000 per year to spend on top of CPP and OAS. That's the reason why I applied for the line of credit. Right now I'm still working and my annual income is about $70,000. If I borrow to invest, I could claim the interest on my tax return. Is it the right move or is there a better way to prepare for retirement?—T.
A: In an ideal world, we all go into retirement with a pension, investments and a paid-off house. In the real world, that doesn't always happen. All you can do is try to plan the best course of action.
First off, the maximum CPP at age 65 is currently $12,460 and OAS is $6,765. Entitlement to CPP is based on years of contributions, while OAS is based on years of residency in Canada. These pensions are indexed to inflation. OAS is clawed back if your income exceeds $71,592 by 15 cents on the dollar.
In planning your retirement, I think you need to be careful about doing "quick math." You may need another $20,000 right now, but in 20 years, $20,000 today is more like $29,719 assuming 2% annual inflation.
But if we just consider your situation very broadly, T., I'd say you have four options:
1) Borrow against your home equity to fund expenses in retirement
2) Borrow against your home equity to invest now
3) Downsize your house