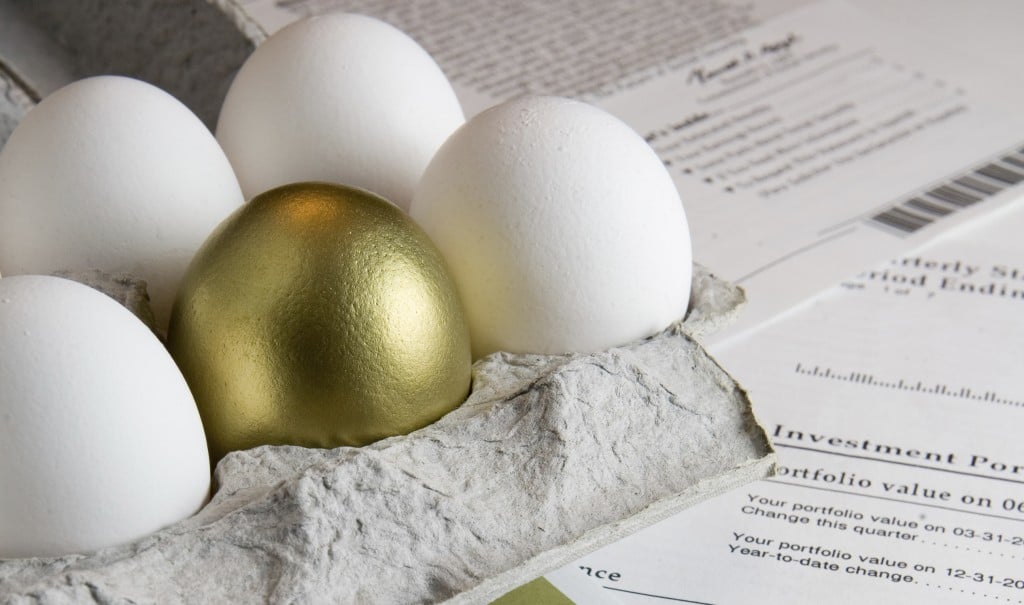 Q: I have reached retirement. During my work career, I saved in an RRSP, TFSA and a holding company. I have read your magazine for many years and thought you may be able to provide me with a list of people that can advise me on tax efficient methods to draw from my holding company and other vehicles. My accountant is using dividend payments from the holding company and I would like to have advice on if this is the only method and/or the recommended method. I am age 66 at this time.—Bob
A: Many retirees have different accounts that they can use to fund their retirement. Your situation is a little more complex since you have a corporation, Bob. But I'd also argue that the corporation provides you with more flexibility.
You can certainly pay dividends from your holding company to fund your retirement, but the key is how much should come from the corporation relative to other sources? And beyond that, which investments should you hold in which accounts?
Business income earned and subsequently retained in a corporation, like your holding company, is somewhat tax-deferred. This is because only corporate tax is payable, while personal tax only becomes payable once you take the money out of the corporation. But once you have retained earnings in a corporation and invest those savings, the story changes.
Generally, for most people, the tax rate on investment income earned in a corporation will exceed their personal tax rate. As a result, it may be advantageous to pay some or all of the investment income earned out to yourself personally as a dividend, or more if you need the funds to support your personal cash flow.
One-half of any capital gains you earn in your corporation result in a notional "capital dividend account" and the balance of this account can be paid out to you personally with no income tax implications. So this is a good potential source of dividends and your capital dividend account should be monitored.
If you funded your corporation with a significant amount of capital initially, you may be able to withdraw this amount tax-free. Likewise with any shareholder loans you may have made to the corporation.
Investment income earned in a corporation will typically be taxed at a rate that is more or less in line with the top personal income tax rate for your province of residence. But if you then pay out this investment income to yourself personally, the corporation receives a tax refund and the personal tax you pay on receipt of the dividend is generally less than the amount of the refund, meaning you come out ahead on a net basis. So many retirees with holding companies will pay out their corporate investment income and potentially capital depending on cash flow needs, Bob.