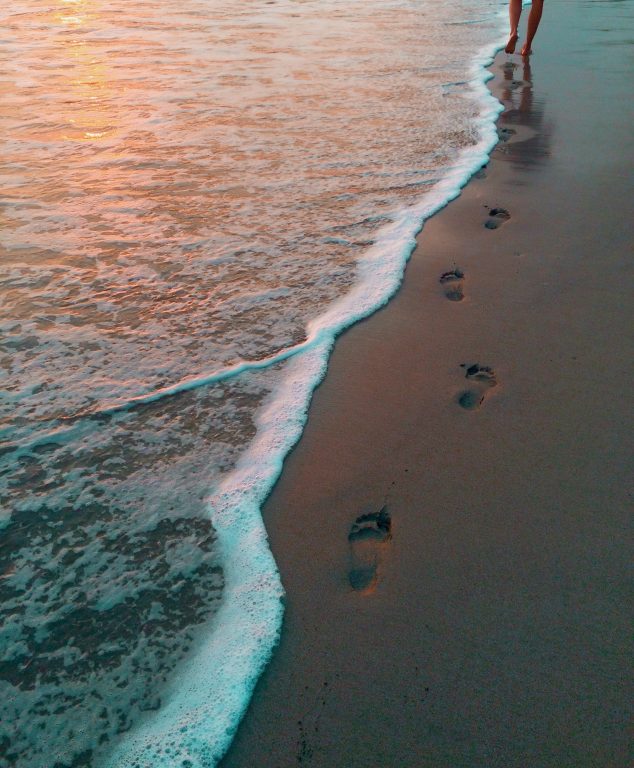 Well, in the eyes of the Canadian government I am now a senior citizen. Early in April I turned 65, long the traditional date of retirement. It's also the start of "Old Age," if you go by the fact the Canadian government now considers you old enough to qualify for Old Age Security (OAS.)
And yes, I do intend to start receiving OAS now that it's on offer, for the reasons cited in this space almost two years ago. Soon after my 65th birthday last month, I received a one-page notice in the mail from Service Canada advising me that it has approved my OAS pension and that it will commence in May, albeit "in the last three banking days" of the month. As we noted a year ago in Retired Money, the application process was not very onerous and a simple phone call allowed me to arrange to have 25% tax taken off at source and to have the net amount automatically deposited into my bank account.
The OAS notice reminded me that OAS is indeed taxable and that it will issue a T4A(OAS) information slip or NR4-OAS) at the end of the 2018 tax year now in progress. I hate having to owe money at tax time and while OAS itself certainly falls under the Basic Personal Amount ($11,809 this year) that constitutes a tax-free zone, other pensions and investment income means it's prudent to pay tax as you go, at least in my case.
It's nice to add another stream of income, however modest, and it's certainly a good excuse to celebrate the first deposit with a party I've planned at the end of May. But as I have discovered over the last four years, money is only one aspect of retirement or, or as is more likely to be the case for retiring baby boomers, semi-retirement.
As Riley Moynes writes in his booklet, The Four Phases of Retirement (see my recent column on this) modern retirement is seldom an abrupt transition from full-go to full-stop, although I suppose that does occur for some. If the first phase is an extended vacation, as Moynes argues, I largely bypassed it. Instead, when I left my last full-time journalism job back in 2014 and declared my Findependence Day, rather than embarking on a trip around the world, I plunged into a new phase of my career. This consisted of writing freelance for various media outlets, running a website with daily content, doing a bit of public speaking and generally entering what Moynes calls a trial-and-error phase that may include new projects, such as a book I co-authored with former banker Mike Drak (Victory Lap Retirement).
For me, air travel is a good analogy for the gradual nature of retirement. When it's time for a passenger plane to land obviously it does not engage in a precipitous vertical drop. The pilot begins to descend hundreds of miles before. So too with retirement. Veteran financial advisor Warren Baldwin (long associated with T.E. Wealth) calls this the Glide Path, described in an earlier Retired Money column. Baldwin started his descent at 66 and is now almost fully retired at 67.
While it's certainly possible to go from full employment to full-stop retirement, it's less common than in the old days, when most workers turned 65, were handed a gold watch and started to collect their Defined Benefit pension plans, with golf scheduled for the following Monday morning.
It can still happen, of course, which is why in our book, Drak and I describe Sudden Retirement Syndrome, which can be a bit of a shock for those unprepared for it. But for me and I suspect many retiring Boomers (1,100 of whom turn 65 every day in Canada alone) the gradual process of Retirement is something that will occur over years, if not decades.