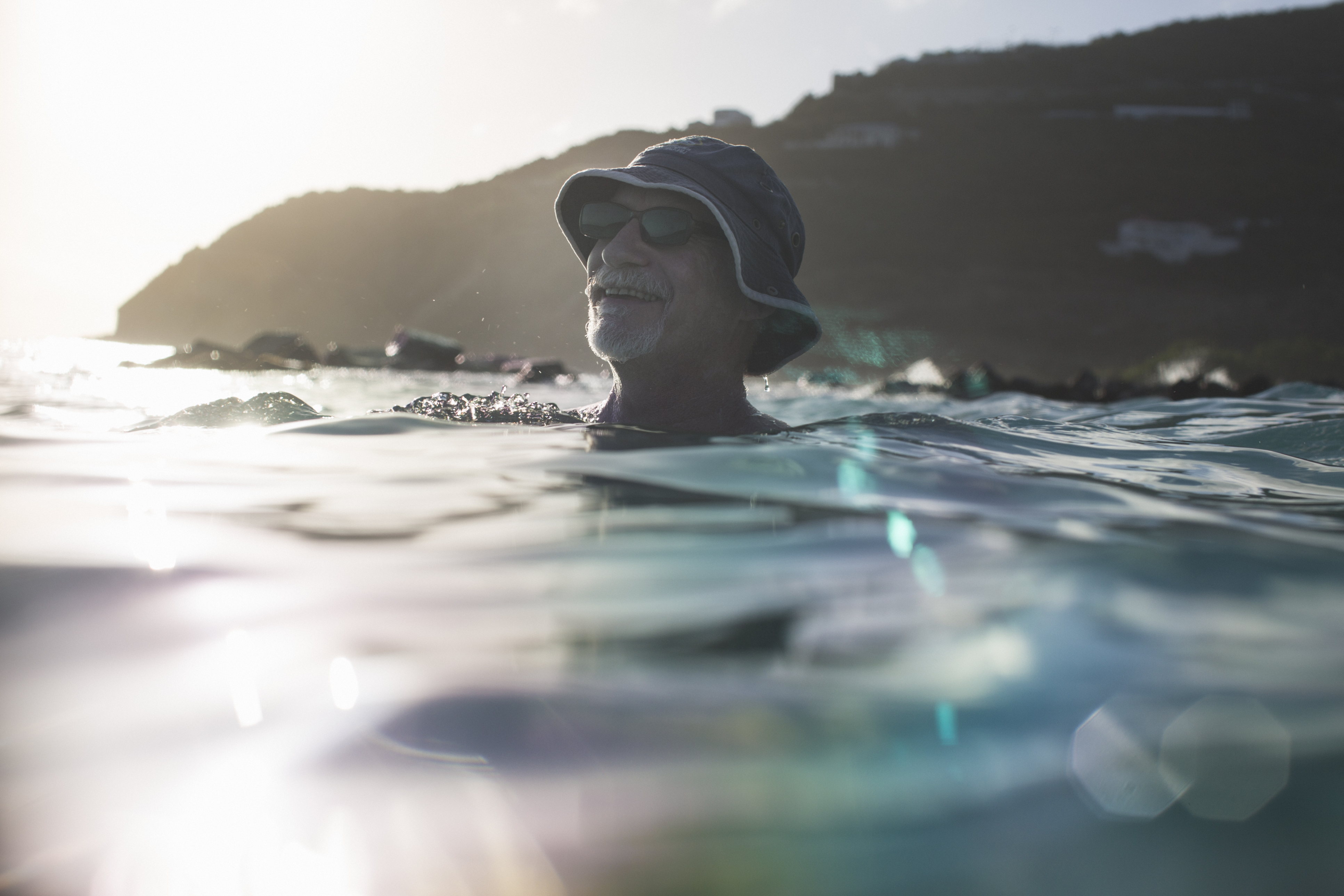 Q: If one does not care to leave any RRIF capital for their heirs, one could spend and enjoy the RRIF returns and some capital every year until the capital is almost depleted by the expected age of 90. Is there anything wrong with this retirement plan? My heirs will still have the debt-free property to inherit.
—Ray
A: If nothing else, Ray, retirement plans are personalized. Your retirement plan might be to draw your investments to zero. Some people aim to maintain their capital. Others factor in a home downsize or sale. There's no right or wrong way in my opinion–perhaps just better and worse. I suggest that you start with what's right for you.
Just for argument's sake, Ray, I wanted to help you figure out what your target withdrawal could be from your RRIF each year to draw it down to zero at age 90. I want to give you a notional annual withdrawal you could take in year No. 1 and increase by 2% inflation each year–building yourself a notional indexed pension.
If you had $100,000 in your RRSP at the end of your age 71 and started your RRIF withdrawals at age 72, you could take $6,747 per year from your RRIF, indexed at 2% inflation, to draw your RRIF to 0 by age 90. That's about 6.75% of your initial account value, indexed to inflation. This assumes a 5% rate of return. Under the old rules, you would have been required to take a minimum of 7.38% from your RRIF at 72, but the recent federal budget requires only 5.28%.
If you earned 3% on your RRIF, the notional "drawdown to zero" amount would be $5,738 per year, indexed at 2%. So that's 5.74% of your initial account value.
And assuming a 7% rate of return, you could target $7,825 per year, indexed at 2%. That's 7.83% of your initial account value.