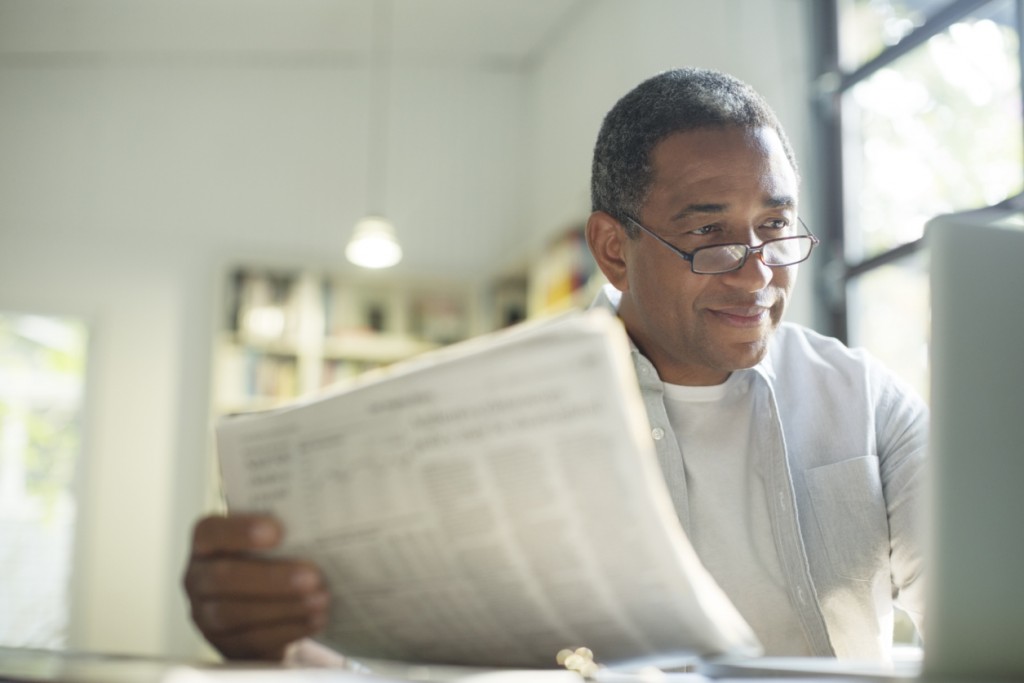 Q: What are cons and pros of selecting an annuity versus RRIF?
I will be 71 in July 2016. I currently work and receive OAS and CPP. My wife is 70 in July 2016 and also receives OAS and CPP.
After I hit my age of 71, I must start withdrawals from my RRSP and I need to make my selection between RRIF and annuity.
—Igor
A: Since you're turning 71 in 2016, Igor, you need to do something with your RRSP by the end of the year. The applicable date with RRSPs is December 31 of the year in which you turn 71. By that that date, you need to do one of three things:
1) Cash out your RRSP completely and add the full market value to your income for the year, paying tax on the full amount. This isn't a great option.
2) Convert your RRSP to a Registered Retirement Income Fund (RRIF) and start taking minimum withdrawals starting the following year.
3) Purchase an annuity from an insurance company with your RRSP funds and receive pre-determined payments for the rest of your life, beginning the following year.