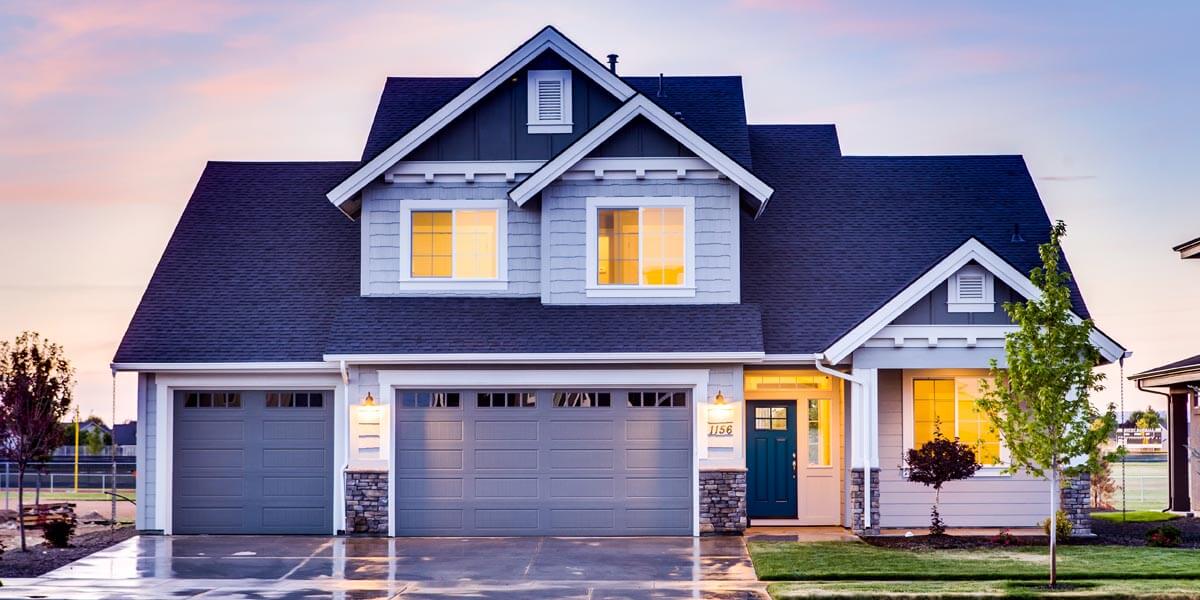 Q: I'm 57 and hoping to retire this fall. I will receive an OMERS defined benefit pension of $44,000 plus a $10,000 bridge until I turn 65. I have a $75,000 RRSP and $300,000 in cash. I have no debts and am a lifelong renter.
I would love some tax-efficient and potentially income producing advice.
Also am I financially ready to retire?
Any thoughts on buying retirement property so late in life?
—Cathy
A: 68% of Canadians are homeowners according to Statistics Canada. Home ownership rates generally rise with age and peak at around age 65 at 75%, where rates plateau until around age 75 and decline thereafter.
As a lifelong renter, you have bucked the trend, Cathy, but it sounds like you've done well for yourself. Statistically, stocks have performed better than real estate over the long-term in Canada, so on a dollar-for-dollar basis, stocks may be a better investment than real estate anyway.
That said, most renters wouldn't invest 100% in stocks and homebuyers benefit from the leverage that a mortgage allows (a 20% down payment means a 20% increase in your home's overall value, which is a 100% return on your down payment). So real estate has its relative merits as well, beyond just the pride of ownership.