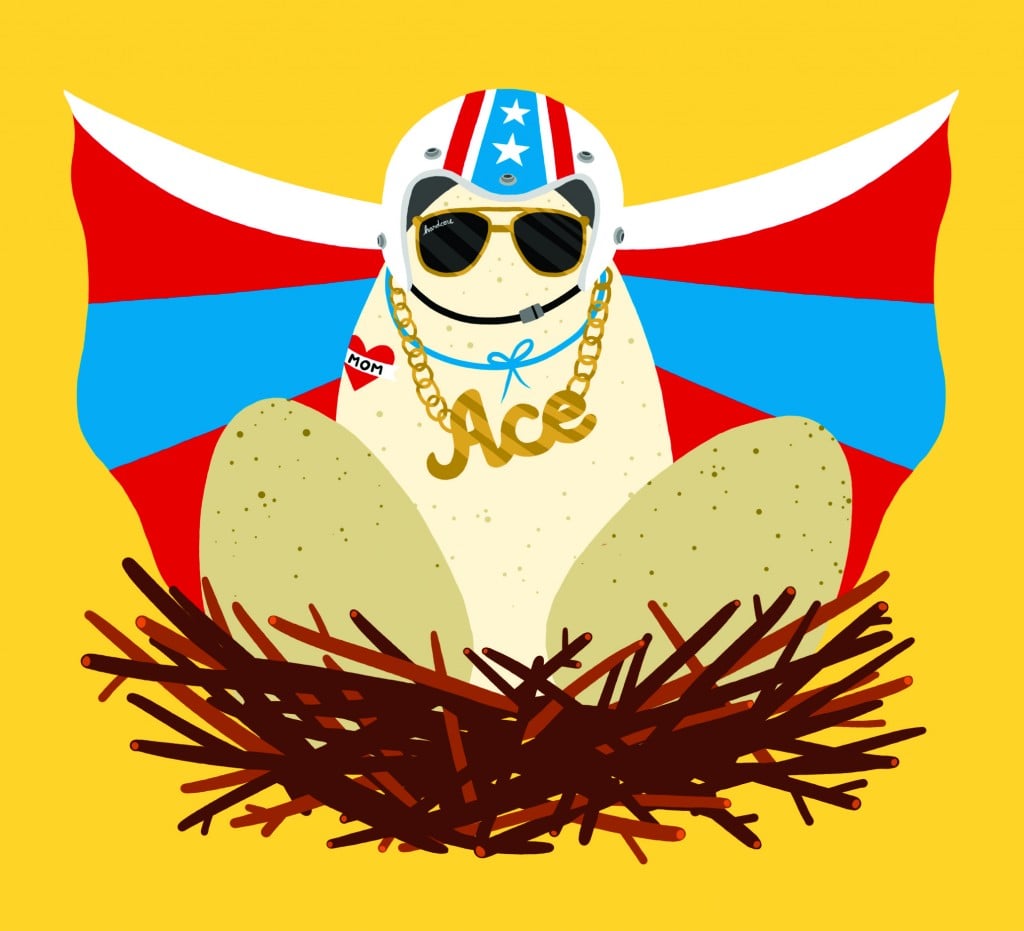 If you've been investing for a while, you probably have fond memories of the good old days when you could load up on investment-grade domestic bonds and earn plenty of income. You likely enjoyed periodic capital gains too, because bond prices received a boost when interest rates were trending down. Well, that golden era of investing appears to be over, now that interest rates have hit a trough of record lows. And then there's the risk that interest rates will start climbing and cause capital losses, since bond prices move in the opposite direction. Thankfully, there are still some options to fix up your fixed income—at least to some extent.
One good strategy is to look beyond traditional domestic investment-grade bonds for some of your fixed income allocation. This is often called a "core/non-core" strategy, since you're adding somewhat riskier "non-core" investments to the larger "core" that remains invested in stable and reliable investment-grade fixed income. The key thing is to be highly selective about adding non-core investments and do it only in modest amounts. "Really skilled managers that can find nuggets of underappreciated opportunities can be a real boost to your portfolio," says Christopher Davis, director of manager research at Morningstar Canada.
In what follows, we review different options to add "non-core" fixed-income allocations, including high-yield North American corporate bonds and higher-yielding international bonds.
A word of caution
The main objective of adding non-core fixed income is to generate a little more yield without taking on too much extra risk. Often, they are also a little less interest-rate-sensitive compared to core fixed income. But there's no free lunch. Non-core investments generally involve more credit risk and often perform poorly when economic conditions deteriorate, which typically happens when your stocks are also suffering. Therefore, you need to be selective. These days, "you have many investors who are stampeding into these riskier asset classes just to get higher yield," says Davis. "What could end up happening is that in order to earn a little more income, you can end up losing a lot more money in the end." (If you're moderately conservative, my general advice it to limit non-core holdings to 10% to 20% of your fixed income.)
Before we proceed, it's also worth noting here that preferred shares, which offer a hybrid of equity and fixed-income features, should never be considered part of your fixed-income allocation without making allowances for their specialized risks. Preferred shares have higher credit risk than bonds of the same company and no maturity, so you have no assurance that you'll get back a fixed amount of principal after a set term. On the other hand, they provide relatively reliable income under most circumstances. In "A great time to buy preferred shares" below I discuss why they may appeal to certain investors right now.
Take a trip abroad
The idea behind going with higher-yielding international fixed income is to get a team of global experts to scour the world for the best opportunities wherever they occur. "You can add some potential yield and spread out your risk by adding fixed income from around the world," says Dave Richardson, head of enterprise distribution strategy at RBC Global Asset Management.
RBC recommends adding this type of non-core holding to many of the portfolios it helps manage. For example, if your risk tolerance is moderately conservative, an RBC financial planner in a branch might recommend an RBC Select Balanced Portfolio of RBC mutual funds, with 17% of the fixed-income component allocated to non-core higher-yielding international bonds. That's achieved mainly through the RBC Global High Yield Bond Fund and the BlueBay Global Monthly Income Bond Fund.
If you're interested in what other fund companies offer, two respected examples are managed by PIMCO and Templeton, as noted in the "Boost Your Yield With Non-Core Funds" table to your right. The PIMCO Monthly Income Fund invests in a number of high yield areas but is best known for its savvy investing in U.S. mortgage-backed and asset-backed securities. The Templeton Global Bond Fund has demonstrated a particular knack for picking sovereign bonds offering decent yields in strengthening economies, and may take sizeable positions in diverse currencies such as the South Korean won or Mexican peso.