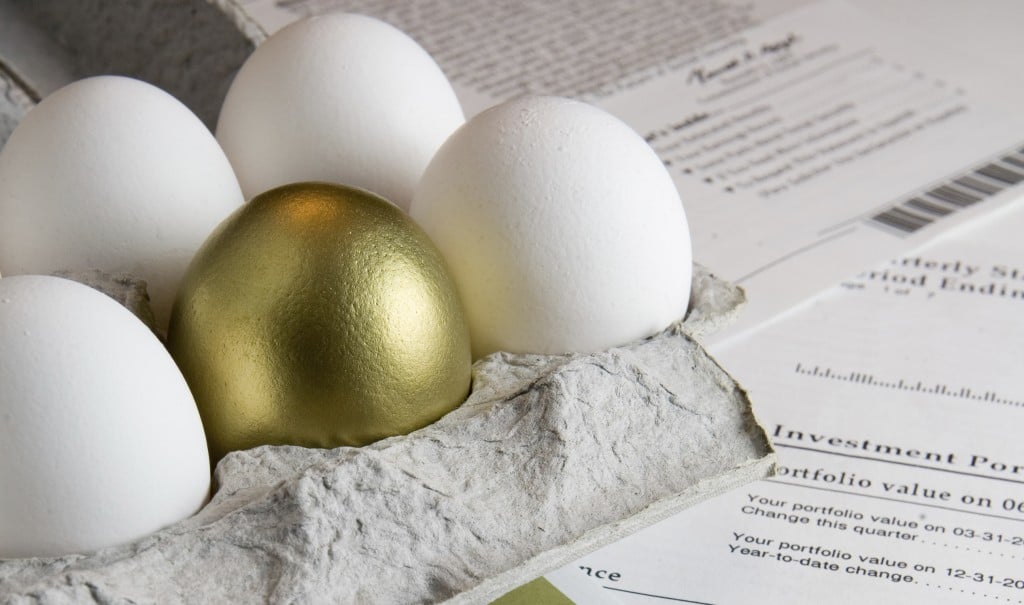 Semi-retirement seems to me a natural half-way house between full employment and the classic "full-stop" retirement. Since stepping down from my full-time position at MoneySense more than a year ago, I have been attempting to experience just this phenomenon. Consider this column a progress report.
Entire books are devoted to this topic, as a web search will establish. Some I read in the past year include Bob Clyatt's WorkLess, Live More: the Way to Semi-Retirement and, for a Canadian perspective, Ian Taylor's Are you Ready for Semi-Retirement?
Clearly, some level of financial independence is a prerequisite to achieving and enjoying either full or semi-retirement. But there are degrees of financial independence, or what I call "findependence." You may have achieved a "Cadillac" level of findependence with an assured $10,000 a month coming in, which would make you a candidate for the traditional full-stop retirement if you were that way inclined.
But those with more meagre savings and little or no participation in lucrative employer-sponsored defined benefit pension plans are more likely to have a more bare-bones level of findependence. You may no longer depend on a single employer or one large pension, but you may need to supplement your investment income with at least some earned income.
In my case, when I turned 62 in the spring, I finally started to collect a modest employer pension because there was no actuarial advantage to delaying it any longer. But I'm delaying CPP and generally pushing off other possible sources of income until it's really necessary.
Guidelines like Wes Moss's 1,000 Bucks a Month Rule are a useful way to estimate the gap between your full retirement income needs and what you have established in the way of employer and government pensions and other sources. Moss is a big believer in establishing multiple sources of retirement income, even if some of those income "streams" are more like tiny rivulets.
This is where semi-retirement comes into play. If you're like many baby boomers, you may have left the full-time workforce but still have plenty of life energy left to devote to an "encore" career in your 60s and 70s. If you have only a basic level of findependence, it makes sense to add a stream of income through part-time work or consulting.
One theme I've blogged on is that of leveraging the Internet to create multiple extra streams of income. Refer to books like Mark Anastasi's The Laptop Millionaire, Scott Fox's Click Millionaires or Robert Allen's Multiple Streams of Internet Income.