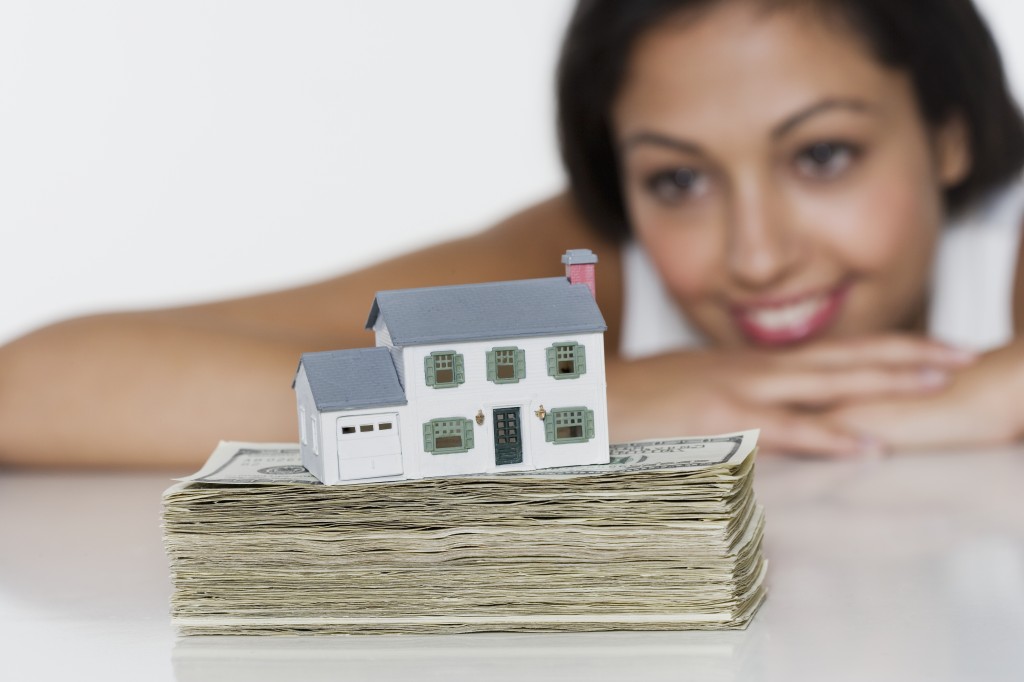 Q: I have just inherited a home with my brother and sister valued at about $450,000. I was thinking of buying them out and selling the home in 7 years when hopefully it will be worth more. I would have to get a mortgage and rent the property to my daughter. Do you think this is a good idea or would my capital gains tax take away any advantage? I would hope to sell the property at about $530,000.
—Kathy
A: I assume that your brother and sister aren't interested in the house themselves, Kathy. If not, it makes it easy if you take it off their hands. I'd be inclined to have a market value assessment done by a realtor and assuming you all agree, use that as the selling price. However, I'd also be inclined to deduct a notional real estate commission from that price–whatever is normal and customary as far as a percentage where you live. The three of you would have to pay it otherwise for your brother and sister to get their share and you will pay it eventually when you sell.
You can typically finance a rental property with a mortgage of up to 80% of the value and given that you are purchasing 2/3 of this property, you should be okay. Because you are using the mortgage proceeds to effectively buy 2/3 of the property, the interest will be tax-deductible if you operate the property as a genuine rental property.
In order to ensure tax deductibility of the interest on your mortgage as well as your ongoing property tax, home insurance and other costs, if you're renting the property to your daughter, you need to operate it as if she were arm's length. In other words, you need to charge fair market rent to her and report this income on your tax return each year, Kathy. It's likely that the rental expenses will offset much of the income earned so that the net income inclusion is low or negative. You can even claim depreciation (called capital cost allowance) to bring your net rental income down to zero (but not to create a loss).
The good thing about renting to your daughter is that you know you've got a good tenant.
Ask a Planner: Leave your question for Jason Heath »
Your plan to sell the property in 7 years for an 18% gain is a good one in theory. In practice, the property might be worth $530,000 in 1 year or in 20 years depending on how the real estate market progresses. I would be less inclined to set specific valuation targets and more inclined to base the investment on other options available, your timing for needing the capital for your own retirement and so on, Kathy.