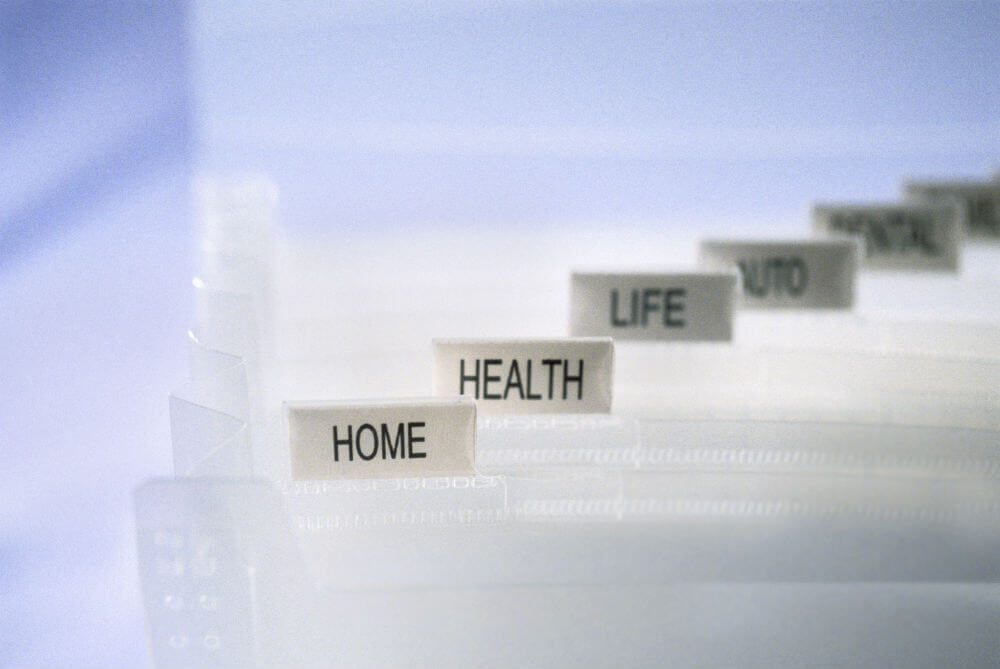 Think twice about purchasing a "discounted" term life insurance policy from your alma mater. Why? Those exclusive rates for university grads aren't that great of a deal, according to insurance expert Lorne Marr of LSM Insurance. While easier to apply for than standard life insurance (just a questionnaire and usually no medical tests required), the actual rates offer less value and policies are limited, he says. For starters, there are fewer personalization options and, typically, alumni life insurance policies are only offered for five-year terms, meaning your premiums would go up after that time. Also, if you're in good health, don't expect to receive preferred rates with an alumni policy, either. Consider a five-year term life insurance quote offered by the University of Toronto, as underwritten by Manulife: A 30-year-old woman would have to pay premiums of $12.25 per month for $245,000 of coverage. Meanwhile, a broker could get you a $250,000, 10-year term policy for $11.39 a month if you're in good health.
Get personalized quotes from Canada's top life insurance providers.
All for free with ratehub.ca. Let's get started.*
This will open a new tab. Just close the tab to return to MoneySense.