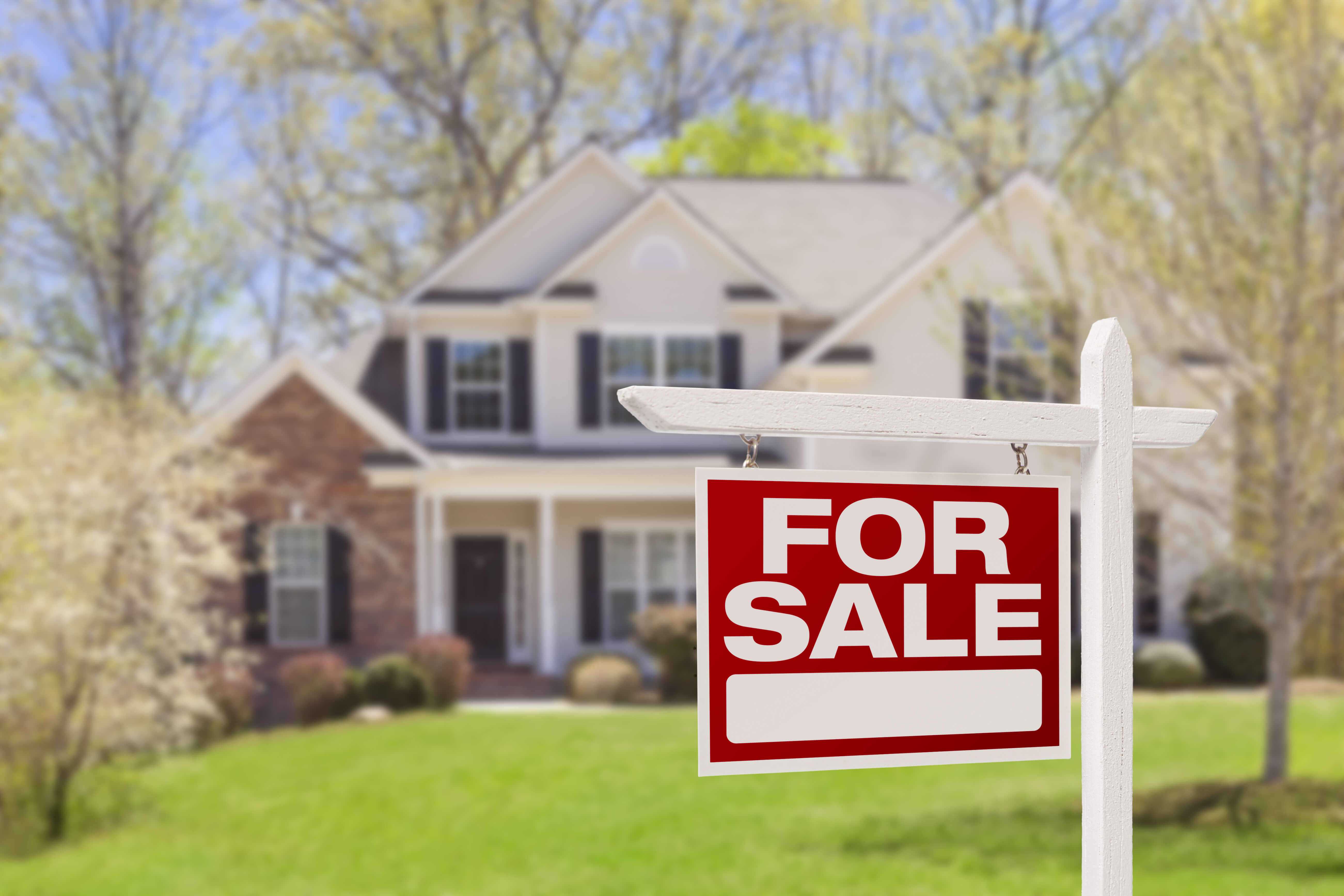 If you're looking to buy or sell a home, chances are you'll want to work with a real estate agent—and there's no shortage of ways to find one! Perhaps you know a family friend, have a newly licensed college buddy, or spotted a face on the side of a bus. Regardless of how you connected, though, the selection process for your broker or salesperson shouldn't end there. 
It's crucial, when making an investment as emotionally and financially fraught as a real estate transaction, to thoroughly vet your representation—but many people don't, says Kelvin Kucey, deputy registrar of Regulatory Compliance at the Real Estate Council of Ontario. RECO is the provincial body that oversees certification and education, as well as agent compliance to the Real Estate and Business Brokers Act (REBBA), the industry's professional code of ethics. 
The issue, he says, is that clients often don't view picking an agent as a hiring process when "it absolutely has to be that. Whoever hires the first and only person they speak to?" he says. "Talk to people to get a referral, but once you have a referral, shake some hands."
RECO advises meeting no fewer than three or four agents before making a selection, and that clients should adhere to the "three R's"—referral, references and registration. Consumers can check out the latter via their provincial real estate council; most provinces offer an online database, such as RECO's free agent directory, with details on whether the agent remains in good standing with their regulator, and whether they have any disciplinary history. Here are links to other provincial directories across the country:
Once clients have confirmed an agent's formal credentials, it's time to schedule a face-to-face—and that means asking some tough questions. Here's what buyers and sellers should suss out before signing on any dotted lines.
1. "What do your former clients have to say?"
A stellar reputation is an agent's bread and butter, and they shouldn't hesitate to let you hear it directly from the horse's mouth. "Someone who is confident and successful in the business will have no shortage of names and numbers for you," says Brittany Kostov, sales director at Zoocasa. She adds that while most agents will stud their websites with five-star reviews, a personal phone call can provide additional context. Kucey agrees it's good practice: "Certainly, a true registrant out there has no problem handing you references and saying, 'Yes, call this person, call that person, and ask them very frank questions about what's going on. The ultimate need is to find somebody who has the experience you need and suits both your neighbourhood that you're looking in and suits the style in which you want to buy or sell your next property."
Beware an agent who seems unwilling or unable to provide you with contact info for direct testimonials as that could indicate past problem transactions, or simply patchy experience. 
2. "What's happening in my desired neighbourhood?"
Market conditions can vary widely across cities, and in competitive urban centres, such as the Toronto real estate market, agents need data-honed strategy with intimate knowledge of local metrics.